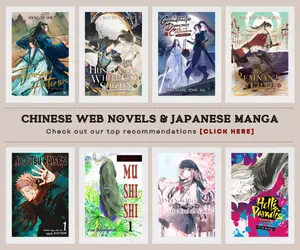 A new Japanese video game trailer had been streamed by Square Enix on June 11, 2017 featuring the Olympus Coliseum gameplay of Kingdom Hearts III. Aside from the new gameplay elements added in the game, the trailer also previews some returning characters
Kingdom Hearts III Trailer
An
English trailer for Kingdom Hearts III
had been streamed too aside from the Japanese one. The trailer had been revealed at the Los Angeles leg of the "KH Orchestra -World Tour-" concert on Saturday – June 10. Square Enix is expected to reveal further details such as new trailer and new world for the game on D23 Expo 2017 event on July 15.
 The game is slated to be release on both PlayStation 4 and Xbox One consoles. Kingdom Hearts III development is being assisted by Epic Games using Unreal Engine4.
The new confirmed worlds so far at Kingdom Hearts III include Tangled, Big Hero 6, and the returning world of Olympus Coliseum.
Last Updated on April 11, 2021 by Yu Alexius