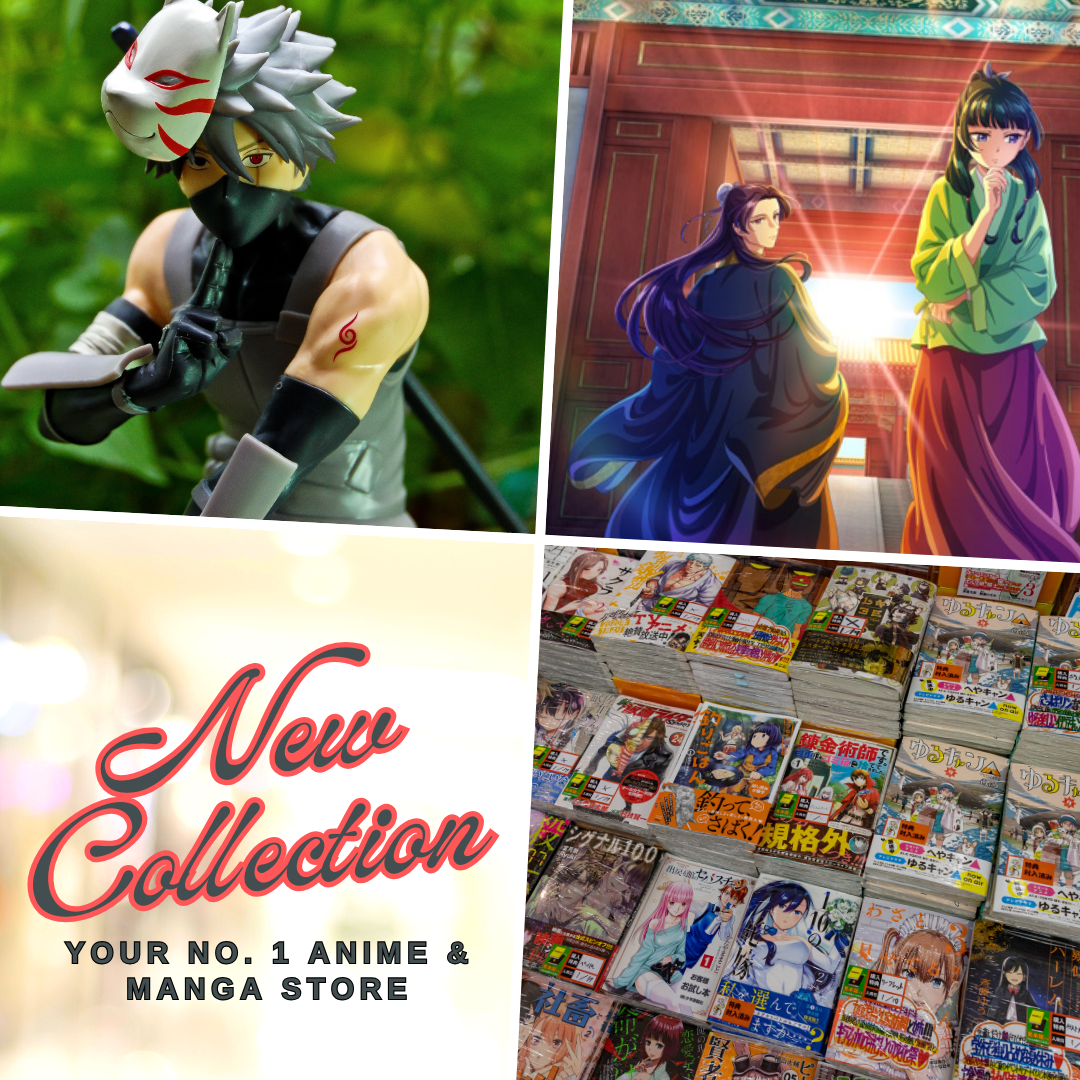 An exciting and crawling adventure that many fans of DanMachi had been waiting for is finally here. DanMachi ~Memoria Freese~ also known as DanMachi Cross Historia or DanMemo is an upcoming mobile RPG from Wright Flyer Studios based from the DanMachi series. The new RPG had been released on June 19, 2017 and is now available for download. The game literally takes you into an adventure where you can pick up girls while conquering dungeons.
At the heart of DanMemo is its mission-like episodes. Outside of the standard dungeon crawling fanfare, each major character has his or her own 'mission' path, designated by a string of scenario and combat episodes. Some of these reflect the events of the original series, while there is also a significant portion made up of original short stories. All of these episodes are fully voiced, allowing the player to relive the original scenes as if playing a console version game, or watching an OVA. [via World Without Horizons]
DanMachi ~Memoria Freese~ Story
The game will be fully voiced, containing over 27,000 words. Players will be able to enjoy the anime story along with a new story directed by the author himself.
DanMachi ~Memoria Freese~ Gameplay
The user will be able to play through the main story along with character quests, character stories, and the new story directed by the author.
Last Updated on April 11, 2021 by Yu Alexius