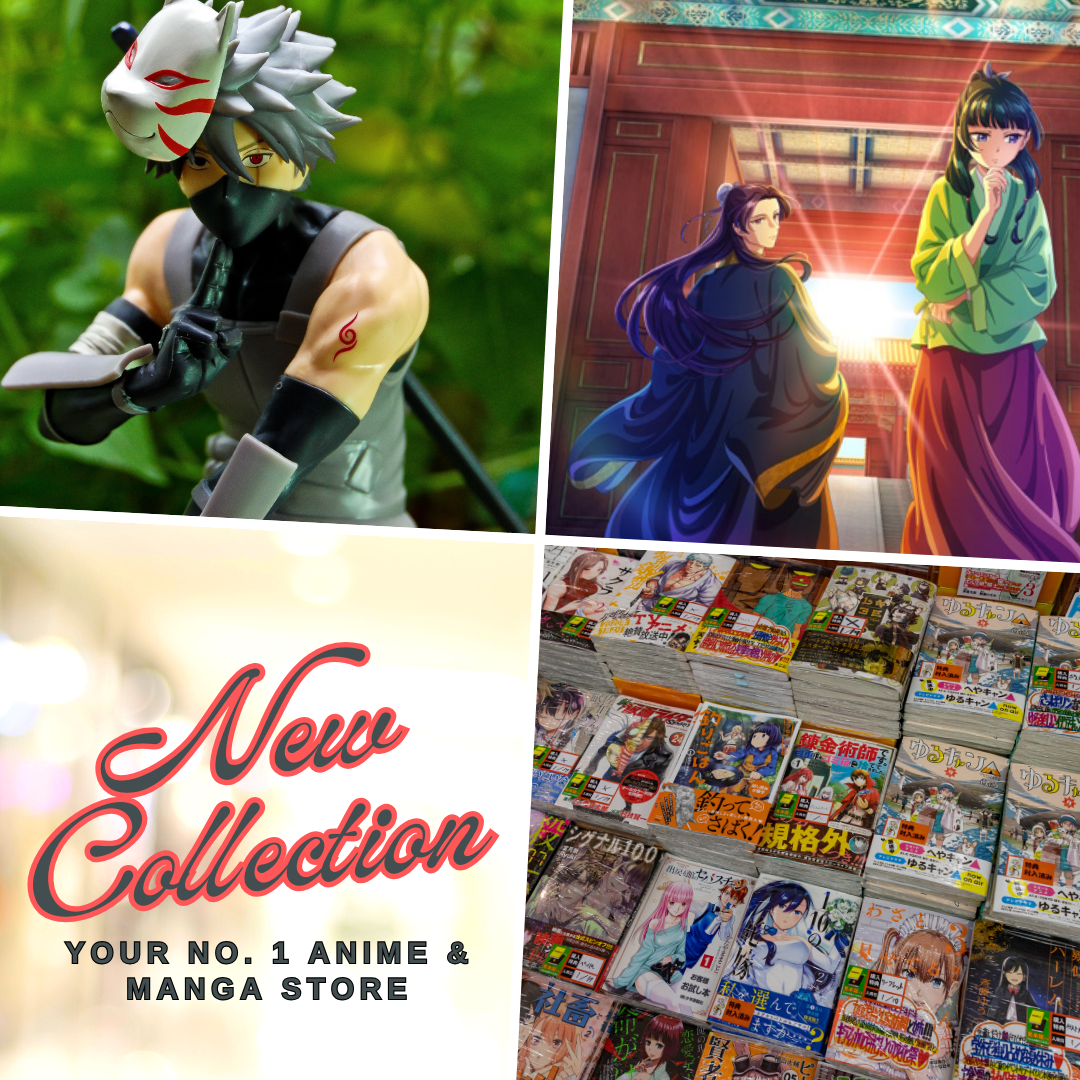 A new promotional ads had been released on the official website for the anime adaptation of Yutaka Kōno's light novel series "Sagrada Reset," featuring the ending theme song "Tonariau" by ORAL CIGARETTES. The two ads for the teen science-fiction/fantasy anime had been streamed last Friday – March 17, 2017.
Sagrada Reset Plot
Sagrada, a town where almost half the population possess special powers. The town's administration bureau provides oversight on those with powers, and its inhabitants mostly live in peace. These powers were brought by gentle and heartfelt wishes such as "being able to make the tears from the person in front of me disappear," or "to be heard by someone."

Kei Asai has an eidetic memory, allowing him to perfectly remember anything he sees and hears, while Misora Haruki can turn back or "reset" time for a maximum of three days. While Misora forgets her memories of the future when she performs a "reset," Kei does not. Using their powers together, they are capable of changing the past to affect the present.

But there is one part of their past that they cannot escape. Two years ago, due to a reset by Misora, their classmate Sumire Souma died. Now, as members of their school's "Service Club," Kei and Misora spend their days accomplishing various requests from their schoolmates while searching for any possible way they can bring back Sumire Souma. One day, they find a request waiting for them: "I'd like you to bring my dead cat back to life."

To erase the sadness in their past, Kei and Misora run through time, and change the world. 
Sagrada Reset will premiere on April 5, 2017 at Tokyo MX. It will also air on Kansai TV, AT-X, and BS11.
The anime is directed by Shinya Kawatsura at David Production and handling the series scripts is Katsuhiko Takayama. The character designs were provided by Tomoyuki Shitaya. In addition, the opening theme song of
Sagrada Reset anime
is titled "Reset" and it was performed by voicing for Youka and Makino.
The Sagrada Reset light novel series by Yutaka Kōno also inspired two live-action films which will open in Japan on March 25 and May 13.
Last Updated on May 22, 2021 by Yu Alexius