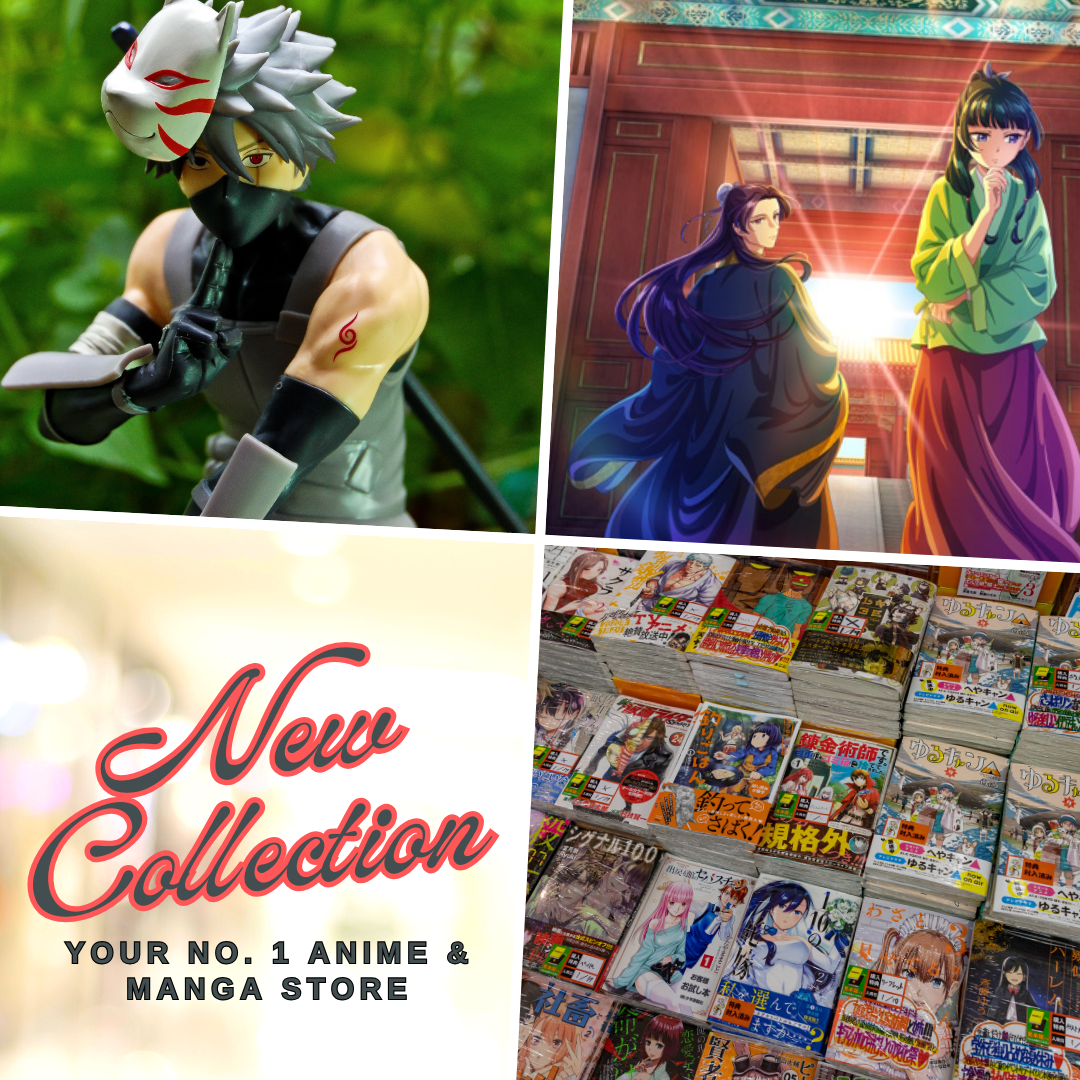 A fantastic anime series is about to be witness by our naked eyes this fall season of 2017 as Abi Umeda's Kujira no Kora wa Sajō ni Utau (Children of the Whales) manga receives an anime adaptation.
Last Thursday – March 16, 2017; the official website for the anime adaptation of
Kujira no Kora wa Sajō ni Utau TV anime
reveals a teaser promotional video and a visual. It also revealed that the anime will premiere on October this year together with the main staff that will work for the anime project.
The website revealed that Children of the Whales anime adaptation will be directed by Kyōhei Ishiguro at J.C. Staff who previously worked on the everlasting touching anime "Your Lie in April". Ishiguro will be join by Michiko Yokote who will work on the anime's scripts while providing the character designs is Haruko Iizuka. Serving as the art director at Moon Flower is Toshiharu Mizutani and composing the anime music is Hiroaki Tsutsumi.
Kujira no Kora wa Sajō ni Utau Plot
The story takes place in a world covered in sand. A boy named Chakuro lives on the giant vessel Mud Whale that drifts over the sea of sand. Chakuro and his friends have never seen anyone from the outside world, and they spend their days yearning to explore and learn about it. One day, a ruined ship suddenly drifts ashore, and Chakura meets a girl inside.
Last Updated on May 22, 2021 by Yu Alexius