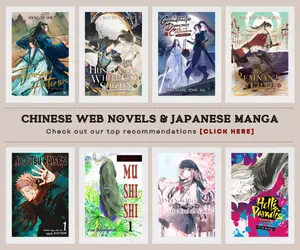 It is time to rejoice for all the fans of Kekkai Sensen as the anime is back for its 2nd season with the full title of Blood Blockade Battlefront & Beyond (Kekkai Sensen & Beyond). Kekkai Sensen season 2 will premiere on October as part of the fall 2017 anime lineup according to a flyer from this year's Animejapan 2017 event. The upcoming season is based on the continuation of Yasuhiro Nightow's Blood Blockade Battlefront manga. Blood Blockade Battlefront season 2 will have 12 episodes and it will premiere on MBS, Tokyo MX, and BS11.
The anime will be animated by BONES and helming the show is Shigehito Takayanagi who is serving as the director. The series composition will be handled by Yasuko Kamo while returning as the character designer for the anime and chief animation director is Toshihiro Kawamoto. The music will be provided by Taisei Iwasaki.
Blood Blockade Battlefront Story
A breach between Earth and the netherworlds has opened up over the city of New York, trapping New Yorkers and creatures from other dimensions in an impenetrable bubble. They've lived together for years, in a world of crazy crime sci-fi sensibilities. Now someone is threatening to sever the bubble, and a group of stylish superhumans is working to keep it from happening.
The first season of the anime premiered in April 2015 and it ran for 12 episodes with the finale aired in October 2015 due to a delay. For sure, many fans are anxiously waiting for this since this chapter of the story will definitely focus on what lies in the portal called "beyond" and how Libra will deal the threats that may come out of it.
Last Updated on May 22, 2021 by Yu Alexius