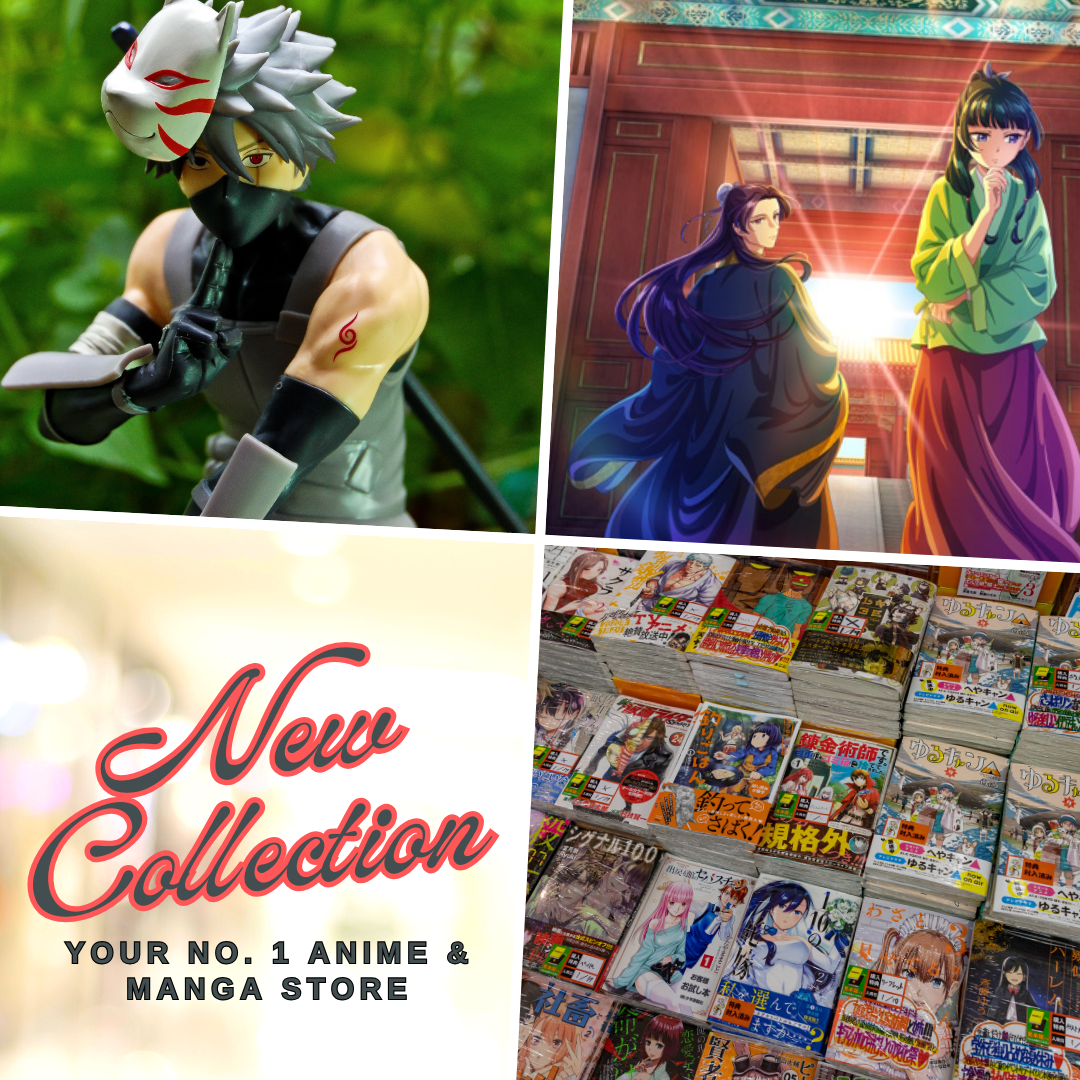 My Favorite Anime Characters of all Time (Lelouch & C.C. from Code Geass)
Hey guys, this is my new category in this blog called "
100WordsAnime
". I will post short content articles featuring a specific anime show with the length of 100 words only. This is just for fun and I will only write short descriptions and also what I really think about a specific anime. Therefore, expect for short yet hearty contents about different anime that I had watched. The purpose of this is to share or recommend a certain anime and what we should expect from it, the emotions, story, development and atmosphere it may offer to each and everyone of us.
Anyway, for cool anime GIFs, memes, news, videos and random pictures; kindly follow our Facebook page:
YU ALEXIUS ANIME BLOG.
Last Updated on May 26, 2021 by Yu Alexius