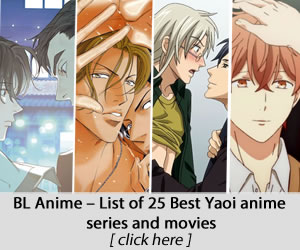 Experience Inc., officially announced that their role-playing game "Stranger of Sword City Revisited" will be launch on PS Vita version on the west on February 28, 2017. The game is the updated version of Stranger of the Sword City (Tsurugi no Machi no Ihōjin) game and it cost US$29.99.
NIS America describes the original game:
Your flight crashes after passing through a mysterious portal. As the sole survivor, you awaken to an unfamiliar land lit by stars you've never seen. This land is Escario, the city of swords. Quickly marked as the Chosen One, the Stranger of Sword City, you must defend this place, and choose your allegiances carefully as you scour this land for a way home. This title is, at its core, a game about death and fighting against vanishing forever. You will discover new meaning in the choices you make to survive against all odds. You will define yourself by the lives of those you leave behind, by the people you align yourself with, and the experiences you have on each new venture into the dark labyrinths that threaten to trap you.
Last Updated on May 26, 2021 by Yu Alexius