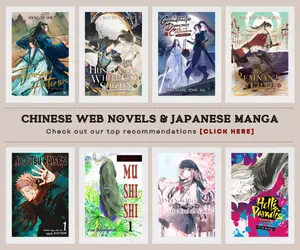 The 6th season for the slice-of-life/supernatural anime series Natsume Yuujinchou has been slated to premiere on spring of 2017. The anime itself is an adaptation from Yuki Midorikawa's manga titled Natsume Yuujinchou (Natsume's Book of Friends) with the 5th season recently concluded.
Despite of the news that 
Natsume's Book of Friends season 6
 will premiere on spring, the exact date hasn't been confirm yet. Although many fans are excited to see the return of Natsume and Nyanko-sensei (Madara), and yours truly isn't an exception among those excited fans. The anime endured a 5 years hiatus after its 4th season concluded last 2012. The fans were able to keep the hype and maintain a solid and loyal fanbase despite of the long period that the anime had been on hiatus.
The anime and manga series center around a boy named Natsume, who has the strange ability to see ghosts since he was a little kid. Because of his strange gift, humans shun him, but unfortunately ghosts don't appreciate him either. He inherits a "Book of Friends" from his grandmother, which is essentially a book full of contracts. The contracts are made by his grandmother to trap ghosts. Thankfully because of abilities, Natsume can help the ghosts, and attempts to release them and help them find peace.
If you wish to ready more about Natsume Yuujinchou, you may check the following posts we published about it:
Last Updated on May 26, 2021 by Yu Alexius