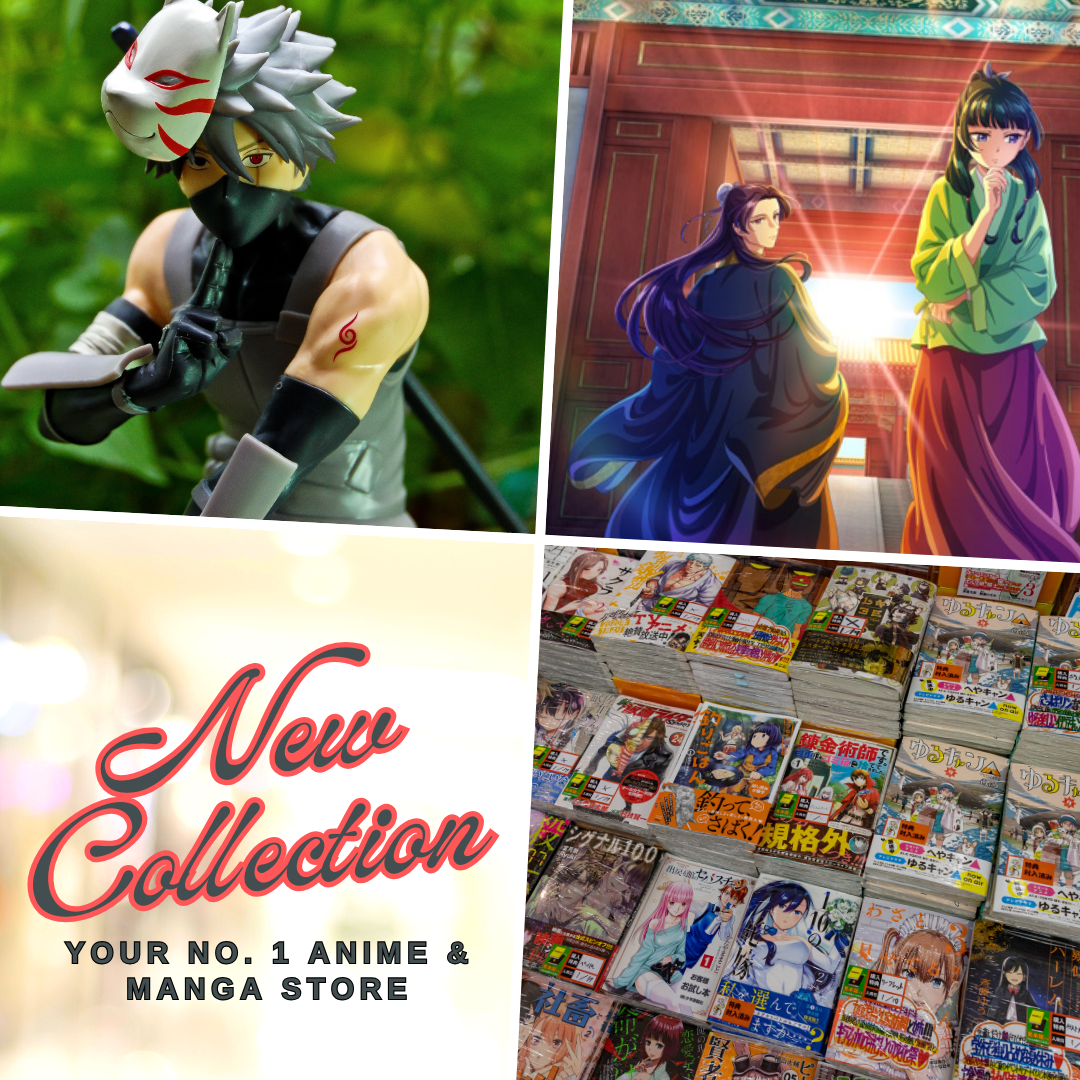 The genre that keep on standing still solidly in the anime industry is seriously powerful and strong as ever. From those days where Akira rock our world, post-apocalyptic anime series had come and go; leaving momentous and heavy emotions on our heart. Some of these anime eventually became so huge that they'd embedded their name in the anime history.
Post-apocalyptic genre was shaking the anime industry in the recent years with big and popular series that capture the attention of fans not only in Japan but also from all over the world. Among the biggest post-apocalyptic anime series in the recent years is the popular Attack on Titan, Guilty Crown, Tokyo Magnitude, From the New World, etc.
So, Yu Alexius gonna feature the video compilation by the almighty Misty Chronexia about the 10 Best Apocalyptic anime series of all time. Enjoy the maddening, fierce, and astoundingly plot twist in the featured video below.
Feel free to leave your comment and let us know of your thoughts about this topic.
Last Updated on May 26, 2021 by Yu Alexius