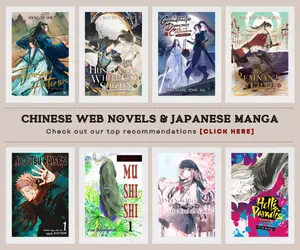 Fairy Tail had been one of the most mainstream and popular anime of today's generation. It is a fantasy-action-adventure-comedy anime that depicts the endless adventure of Fairy Tail – a powerful and resilient guild of mages that treat each other as family. They encountered a lots of troublesome enemies, hardships against insurmountable obstacles but they stood tall and proud on what they believe and fight for it.
In my own opinion,
Fairy Tail
is a typical shounen anime that caught the heart of many anime fans because the plot is too mainstream and easy to understand. It has exciting and interesting characters with astounding developments. The fight scenes are epic and the anime itself is simply inspiring, touching and worth sharing.
Now, I've seen this Fairy Tail fan art image posted on Pinterest and it simply caught my attention due to its majestic visual. To the one who made this fan art, you're seriously superb.
Fairy Tail Fan Art by Alyx Drake
Last Updated on May 26, 2021 by Yu Alexius