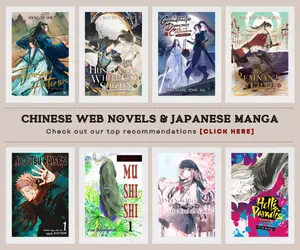 Every here and now, we have tons of romantic anime series in our plate. However, majority of the anime shows nowadays relies on fan service I think is quite redundant and overly use cliché. That's why it feels amazing and refreshing every time I saw a romance-anime that breaks from those trend and simply give us that 'real romantic' story that it supposed to deliver. Well, I was actually talking about anime like Akagami no Shirayuki-hime, Ao Haru Ride, Say I Love You, etc.
So here we are,
Yu Alexius
team gives you
5 of the great love confessions in anime
according to the YouTube channel by
Robico Anime
. It's a compilation of anime confessions from different TV anime series which will surely melt your heart and make you fall in love.
If you have some comments or suggestions that you want to be added or supposed to be in this list. Drop a comment below and share some of your thoughts.
Last Updated on May 26, 2021 by Yu Alexius