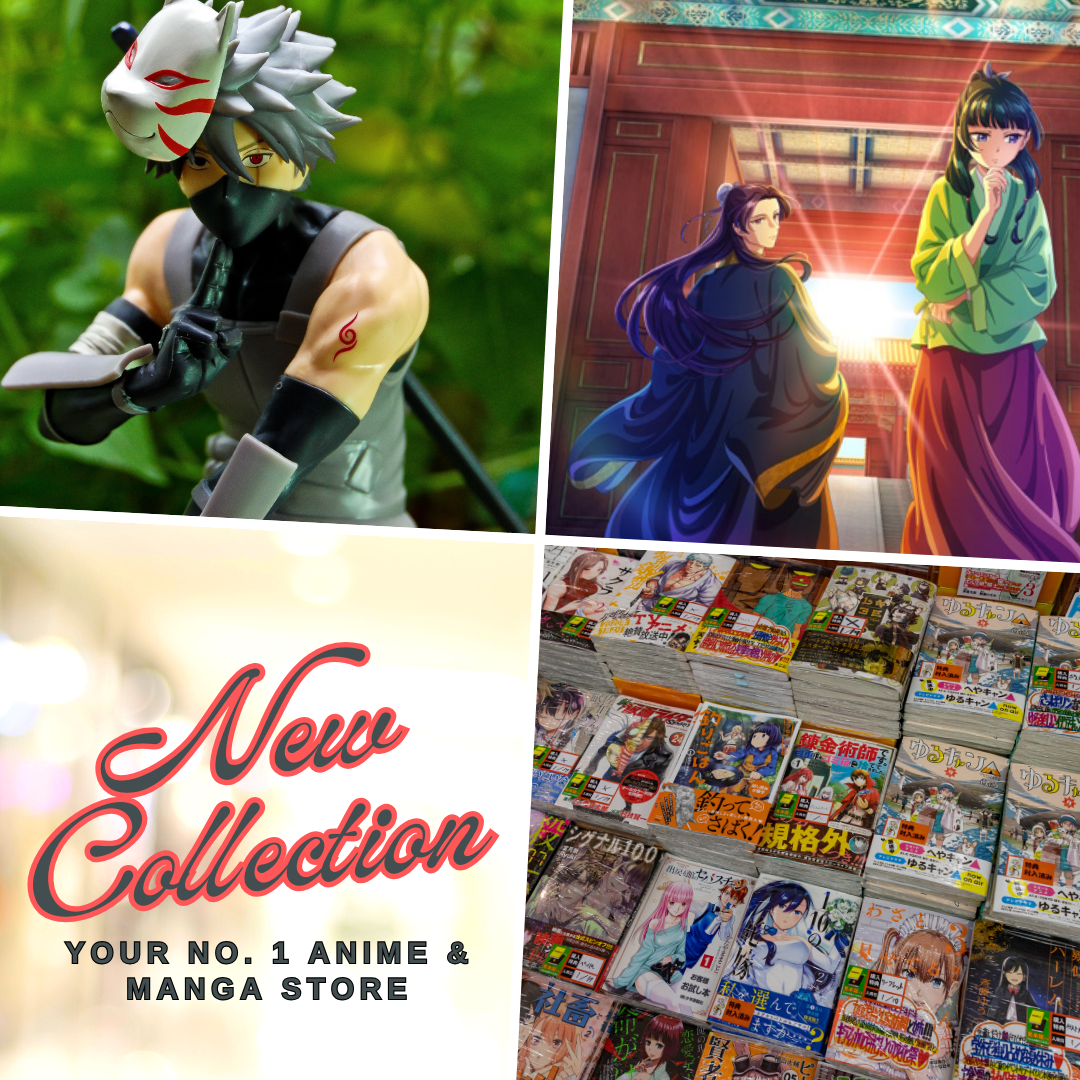 A prologue video for the historical TV anime Onihei has been posted on the show's official website on Tuesday. Onihei which is the TV anime adaptation of Shōtarō Ikenami's Onihei Crime Reports in Edo (Onihei Hankachō or Onihei, the Devilish Bureau Chief) novel series will have a separate original video (OVA) which will be ship on February 22, 2017.
The OVAs full title is Onihei ~Sono Otoko, Hasegawa Heizō~ (Onihei: This Man, Heizō Hasegawa). It is a 40-minue long OVA and in fact, it was in production before the announcement of the TV anime adaptation. The OVA sets up the character of Heizō, the man feared by thieves and miscreants as the "Demonic Heizō" during the Edo Period. A young man traces the stories about Heizō from Kumehachi, Hikojū, Omasa, and others who know and admire him. The young man learns about Heizō's early years and how he became a police operative.
On the other hand, Onihei anime adaptation will premiere first in January 2017.
The OVA is directed by Shigeyuki Miya at Studio M2. He is also designing the characters and doing the same duties for the TV anime. Both the OVA and the TV anime will be produce by TMS Entertainment.
Among the cast of the anime includes:
Kenyuu Horiuchi as the protagonist Heizō Hasegawa

Romi Park as Omasa, a female spy who loves Heizō

Daisuki Namikawa as Heizō's son Tatsuzō
Onihei is the first of Ikenami work to be adapted into an anime.
Singer Saori Yuki (Kasumin) performs the television anime
's theme song "Soshite… Ikinasai" (And… You Must Live).
The historical novel series depicts Heizō Hasegawa, who metes justice on wrongdoers and supervises the crackdown on arsonists and robbers in Japan's Edo period (1603-1868). Maruyama commented that the anime will not just follow the original novel's story, but will show the unique appeal of anime.
Source: animeanime.jp
Last Updated on May 26, 2021 by Yu Alexius