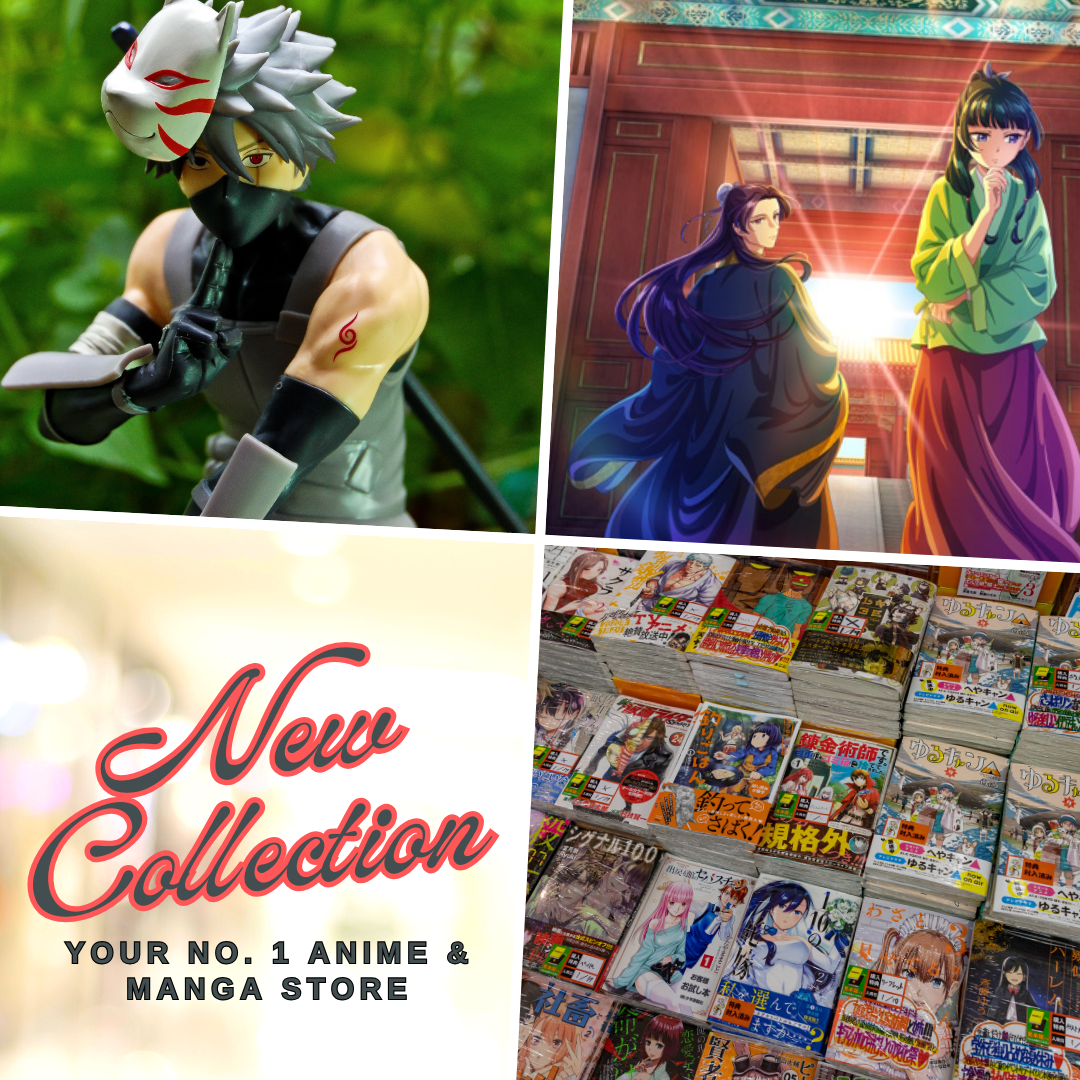 Everybody must be badly waiting for the airing of Chain Chronicle: Haecceitas no Hikari (Chain Chronicle: The Light of Haecceitas). But we won't get any taste of it until Jan. 8, 2017 arrived for its premiere. However, we had here the latest teaser for everyone, it's the Chain Chronicle prologue video which was released by Sega on Thursday – Jan. 5, 2017. It introduces the setting, main characters, and plot of the series, and previews some of the anime's fight scenes.
Chain Chronicle The Light of Haecceitas Prologue Video
Chain Chronicle The Light of Haecceitas Synopsis
Set in the land of Yuguto, the people thought that the land they live is the size of the world, but it's actually divided into several areas, each with a respective king. Even though there were small wars among areas, the kings had roundtable meetings to maintain peace and balance. It was until a dark group of dark monsters appeared… (Source: MAL News)

 
So begins the story of the Chain Chronicle, of the Volunteer Army's and Black Army's battles for the fate of the world, and of friendship.
The anime adaptation of Chain Chronicle is animated by Telecom Animation Film, & Graphinica. It was based from the Chain Chronicle mobile game. The anime aired on January 8, 2019 as part of the Winter 2017 lineup. Its opening theme song is "MY LIBERATION" by nano, while Nao Touyama sang its ending theme song True Destiny.
Last Updated on May 26, 2021 by Yu Alexius