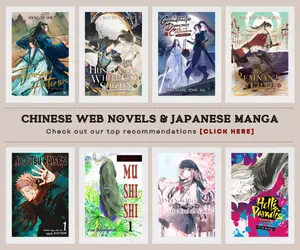 Nanbaka is currently rocking the fall 2016 anime lineup with its hilarious humor but it seems that they're not over yet as it has been announced that it gets a second season. Now, it has been revealed through the new promotional video posted on the anime's website that we will meet new characters in Nanbaka anime season 2. 
Nanbaka Anime Season 2 New Characters
Takaya Kuroda as Enki Gokū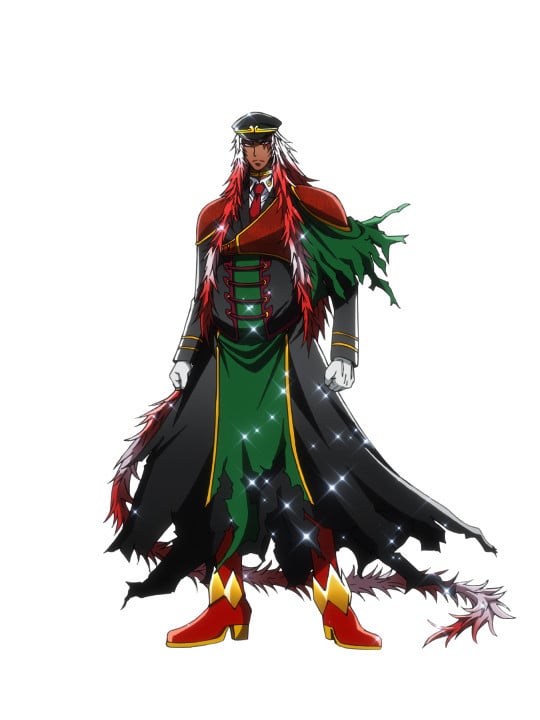 Naozumi Takahashi as Ruka Gojō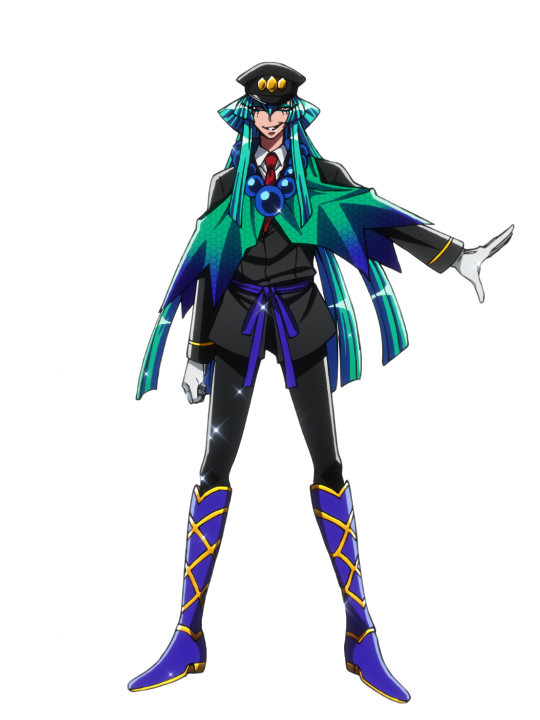 Fuyuka Oura as Noriko Sanzō and Hōzuki Sanzō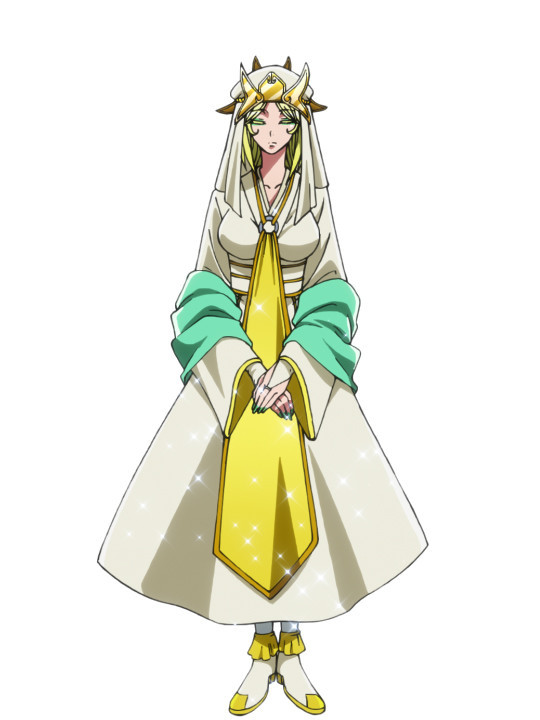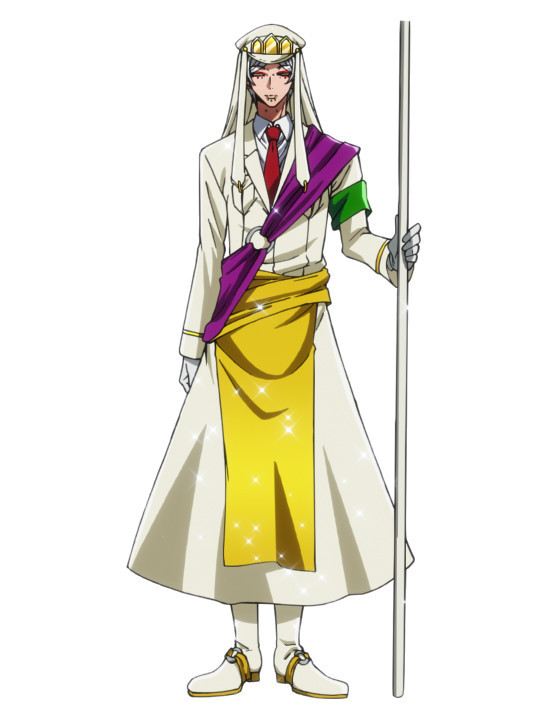 Nanbaka Synopsis
Welcome to Nanba, the world's largest, most impenetrable prison. Locked away in cell block 13 are four inmates who provide more than enough trouble for Officer Hajime. Between attempted breakouts, gambling, and general misbehaving, these four believe that just because they're in prison doesn't mean they can't have fun! Follow the hijinks of Jyugo, Uno, Rock, and Nico as they pass time behind bars.
The anime premiered in Japan last October 4, 2016. It was adapted from adapts Shō Futamata's Nanbaka manga. 
Unlike the first 13-episode season which is now airing on Japanese television until December, the second season will run weekly on digital services in Japan, starting with the d Anime Store (Docomo Anime Store) on January 4. The first episode of the new season, episode 14, will also be available on the anime's official website for free.
Last Updated on March 6, 2021 by Yu Alexius