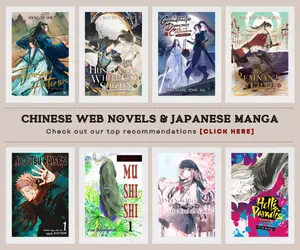 The theatrical version of Chain Chronicle: The Light of Haecceitas (Chain Chronicle: Haecceitas no Hikari) first four episodes officially kicks off last December 16, 2016 on both free and premium TV users worldwide. The anime series which is set to premiere on January 2017 was based on a popular video game from SEGA.
About Chain Chronicle – The Light of Haecceitas –
This is the story of the 
Chain
Chronicle
, a book that describes everything that happens in the world.
The citizens of the remote continent of Yggd once thought that there was nothing beyond their continent. The continent was divided into several regions, each with its own king. Though there were small skirmishes amongst them, a lord, chosen by the kings in conference, always maintained balance — until the evil Black Army arrived.
"All will be engulfed in black."
The Volunteer Army, led by Yuri, was no match for the Black Army. During the fighting, the Lord of Black captures half of the 
Chain
Chronicle
, as well as the capital. During their retreat, Yuri and the Volunteer Army encounter a boy fighting the Black Army all by himself.
So begins the story of the 
Chain
Chronicle
, of the Volunteer Army's and Black Army's battles for the fate of the world, and of friendship.
Chain Chronicle: The Light of Haecceitas Trailer:
Last Updated on March 30, 2021 by Yu Alexius