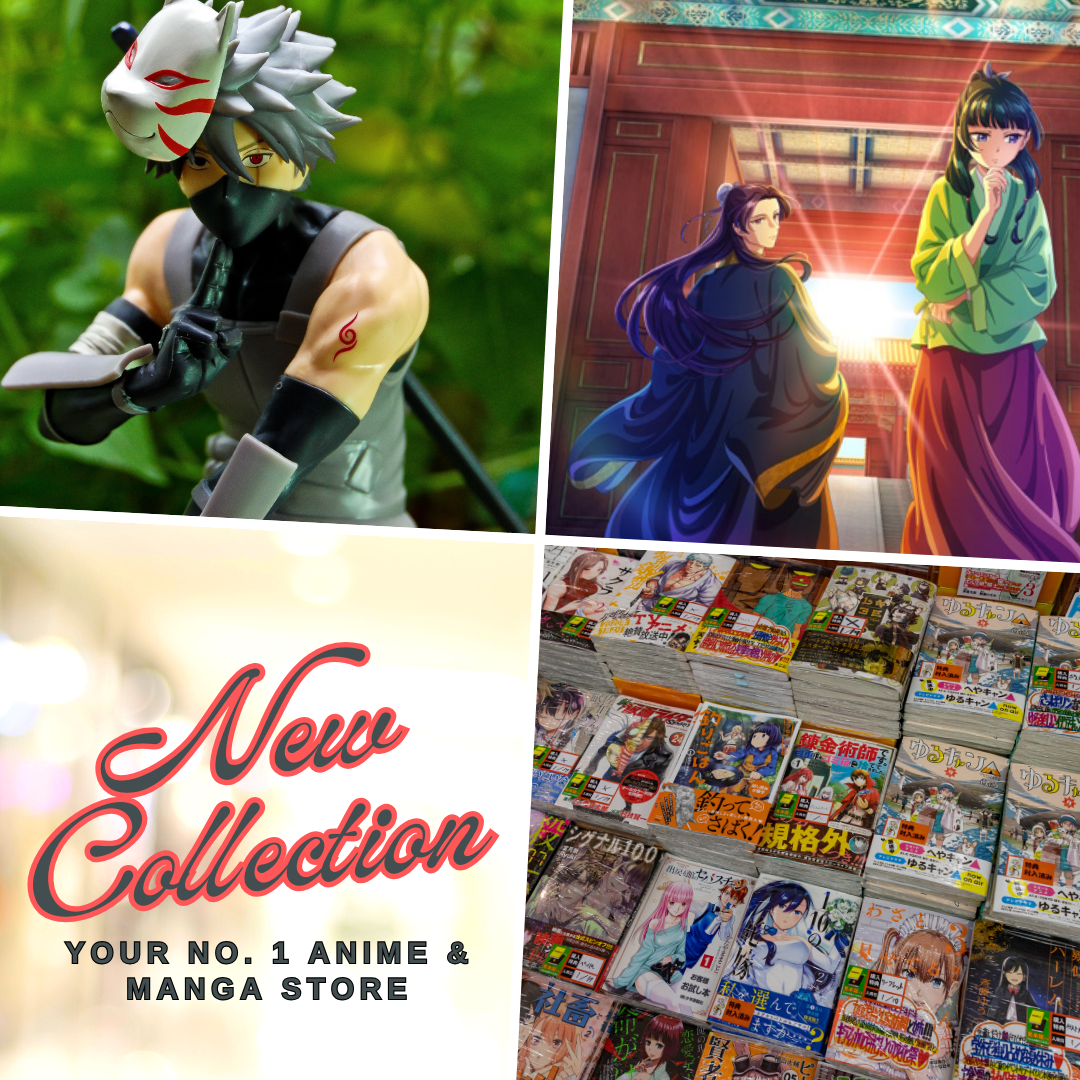 The kissing scene from the upcoming live-action film Kyō no Kira-kun has been shown in the latest teaser trailer for the film. The film is based on Rin Mikimoto's shōjo manga series Kyō no Kira-kun (Today's Kira-kun) and the newly revealed teaser trailer previews the film's story and showing Kira kissing Nino behind a curtain.
Taishi Nakagawa (left in picture right) and Marie Iitoyo (right) will star as Kira and Nino, respectively. Nakagawa starred as Kiyoshi in the live-action Prison School television series, and will play Ryōta Watari in the upcoming Your Lie in April live-action film. Iitoyo played Tsuruko in the live-action anohana: The Flower We Saw That Day special and Kira Asō in the live-action Mars television series and film.
Kyō no Kira-kun Story
The story follows an eccentric girl named Nino who keeps a parrot on her shoulder and a carouser named Kira who passes his days with nonsense. Nino and Kira's houses are next to each other but they have never spoken, until one day Nino finds out Kira's secret and their fates intertwine.
Kyō no Kira-kun live-action film will open in Japanese theaters on February 25, 2017. The film is directed by Taisuke Kawamura.
Last Updated on March 9, 2021 by Yu Alexius