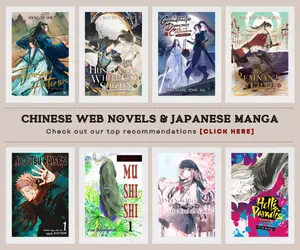 Now, things took the most unpredictable matches as Divosaga CSG 5 is coming to an end with a very unexpected turnout. The once front runner of the CSG Virterium lost for the first time against the strengthened AkuIndu that recently absorbed MynDestiny. On the other hand, Outlawz_FC which I thought will get the 2nd place was defeated by DropBears last Saturday when some of Virterium strongest players help DropBears. Next Saturday, AkuIndu and DropBears vie for the championship with Virterium and Outlawz_FC fighting for the 3rd place.
The_Legion is currently on the 5th place in the Diamond Team and will face off against the remnants of MynDestiny on Saturday after the former defeated the Inferno in a very close fight. This might be the turning point for my guild as MynDestiny is still a force to reckon with despite having majority of its strong members absorbed by AkuIndu. Competing for the 7th place in the Diamond Team are Inferno and DESTROYER and I am sure that this will be Inferno's victory.
Let's talk about the Gold Team, it is undeniable that Mastermind dominated this category and their position as the 1st place in Gold Team had been embellish after they defeated SHIELD last Saturday which is the 2nd strongest guild in the category. Now, Mastermind will battle against FairyTail for the 1st place with SHIELD and Phoenix fighting for the 3rd place.
On the Silver Team, it all comes down BANDIT and Fairy** fighting for the 1st place in the category with UNITY and Se7en competing to get the 3rd place.
Taking the lead in the Iron Team are the once mighty guild of Warlordz and Faith.
Last Updated on June 24, 2021 by Yu Alexius