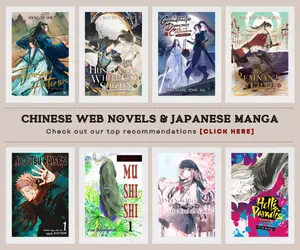 Dizzy was announced by Arc System Works on Sunday at Evo 2016 fighting game tournament will join the Guilty Gear Xrd -Revelator- game. The character will be launch as playable for the PlayStation 4 and PlayStation 3 starting on July 19, 2016.
Dizzy was chosen as the new playable character in Guilty Gear Xrd -Revelator- game after the character won the first place on a voting contest with 32,990 points. The voting contest was held in order to choose the new playable character in the game. Dizzy's special moves in the game will be updated with Necro and Undine versions and the character will be available for free download from July 19-25 on Japan. However, it will cost 800 yen (about US$8) starting on July 26 onwards.
The game contains a new mode designed for beginners called "Stylish Mode." In this mode, players can execute basic combos, special, and Overdrive moves through repeated presses of a single button. The console versions will offer cross-platform multiplayer play between the PS4 and PS3 versions.Guilty Gear Xrd –SIGN- is a Japanese arcade game released by Arc System Works in February of 2014.
Source: 4Gamer via My Game News Flash
Last Updated on February 18, 2022 by Yu Alexius