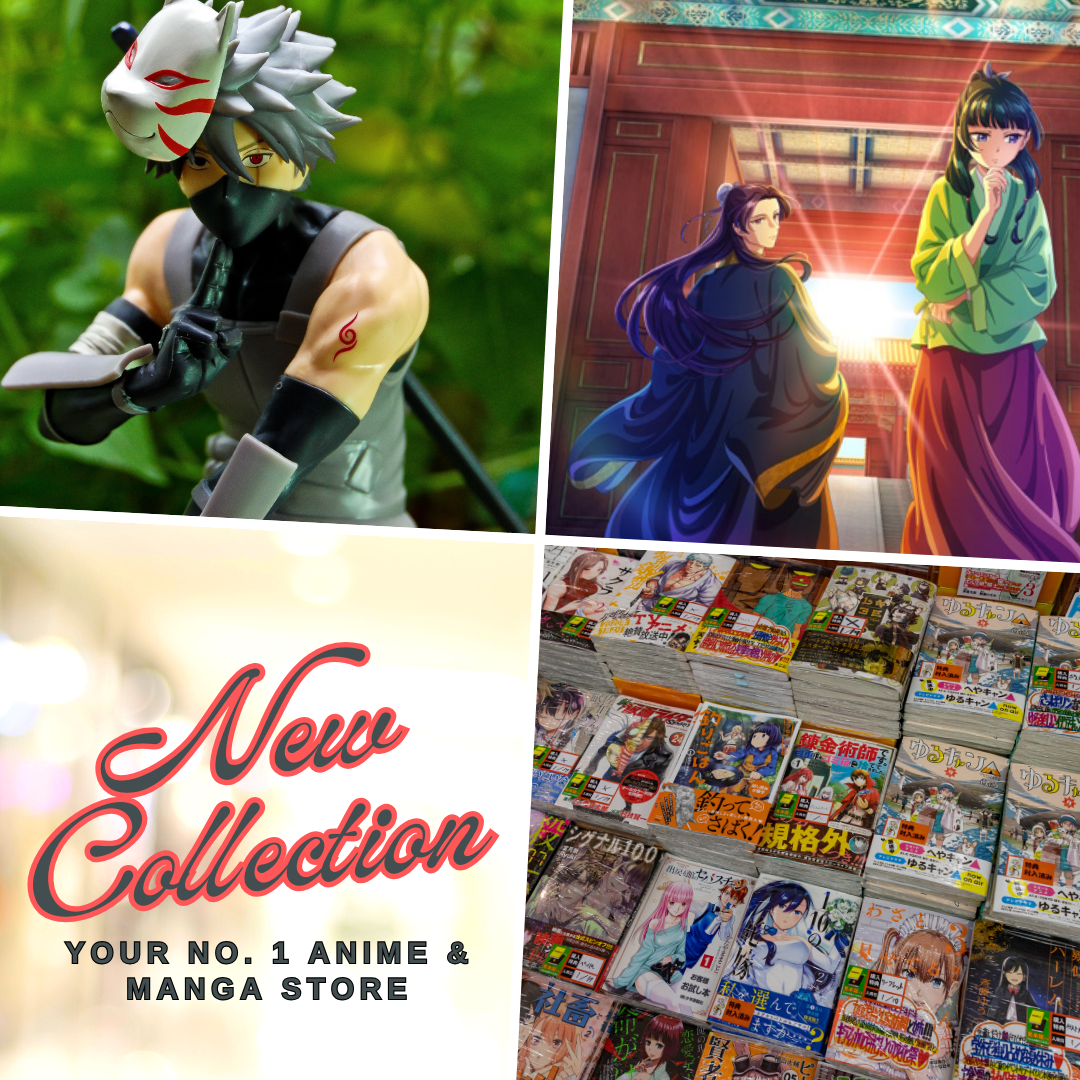 Hey guys, I'm back and I will discuss about the results of the
prelims' 2nd round from Divosaga's cross-server guild war session 5
. It has been a twisted and somehow exciting round as some stronger guilds ended up in the lower rank compare to some empty and quite inactive guilds. Actually, that's one of the problem with the game's CSG matching, strong guilds against strong guilds, inactive guilds against inactive guilds, does the winning inactive guild will get a better ranking compare to strong and active guilds who had been defeated by a stronger guild.
Alright, the current ranking is quite twisted with some of the strongest guilds put in the middle of the ranking while some inactive guilds got a decent rank. Let's talk about the battle of the big guilds such as Aku Indu vs Virterium, Mastermind vs SHIELD; and we can also talk about the others like the Outlawz_FC which is preparing to redeem itself after its lose to Aku Indu in round 1. I will also talk about our fight against Dropbears which I really find interesting and hilarious.
Below are list of the 2ndround's matches:
Virterium defeated Aku Indu in a very exciting battle; it seems that Virterium is this session's biggest surprise as the Virtual + Imperium seriously kicked the asses of two of the strongest guilds in the game, that's MynDestiny and Aku Indu in the past 2 rounds of the current CSG. Let see if the so-called "Virterium Magic" will work next Saturday as they fight against Mastermind, the guild that houses the reigning strongest player in the game as well as having some fearsome ones on their league. Meanwhile, Mastermind has an astounding victory against SHIELD, thus, giving them the 2ndplace in the current ranking. Dropbears took the the 3rd place in the ranking as they whacked my guild The_Legion on a one sided battle albeit we're quite glad that we managed to secure a 2k score on that match. Bandit got the 4th place in the rank as they smashed Fairy** in the 2ndround, Outlawz_FC bounced back on 11th place as they won against Faith in a vehement match. MynDestiny also won against HOPE securing a better chance for them to enter the Diamond group in the finals.
Here's the current ranking list of Divosaga's Cross-Server Guild War Session 5 prelims after the 2nd round:
Last Updated on February 18, 2022 by Yu Alexius