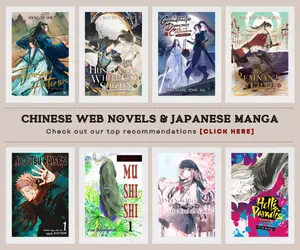 The promotional video for the Kickstarter-funded anime project Under the Dog has been released by the show's official website and it reveals the Under the Dog digital release date which is August 1 for its Kickstarter backers.
The anime is supposed to be release in May as originally aimed by the staff; however Kinema Citrus said that "a bit more time is needed to create an episode that all our backers hope to see in Under the Dog." Further information about the schedule for reward shipments will be revealed by the staff at a later date.
Under the Dog anime project cast includes the following:
Asami Seto as Anthea Kallenberg
Rumi Ookubo as Hana Togetsu
Kouki Uchiyama as Shunichi Nanase
Haruka Takahashi as Sayuri
Naomi Ōzora as Estella
The anime project is directed by Masahiro Ando based on the story written by Jirō Ishii. The character designs were provided by Yuusuke Kozaki, and handling the animation is Kinema Citrus. Meanwhile, in-charge of the 3D CGI is Orange Co.
Image credit: Under the Dog Anime
Last Updated on February 18, 2022 by Yu Alexius