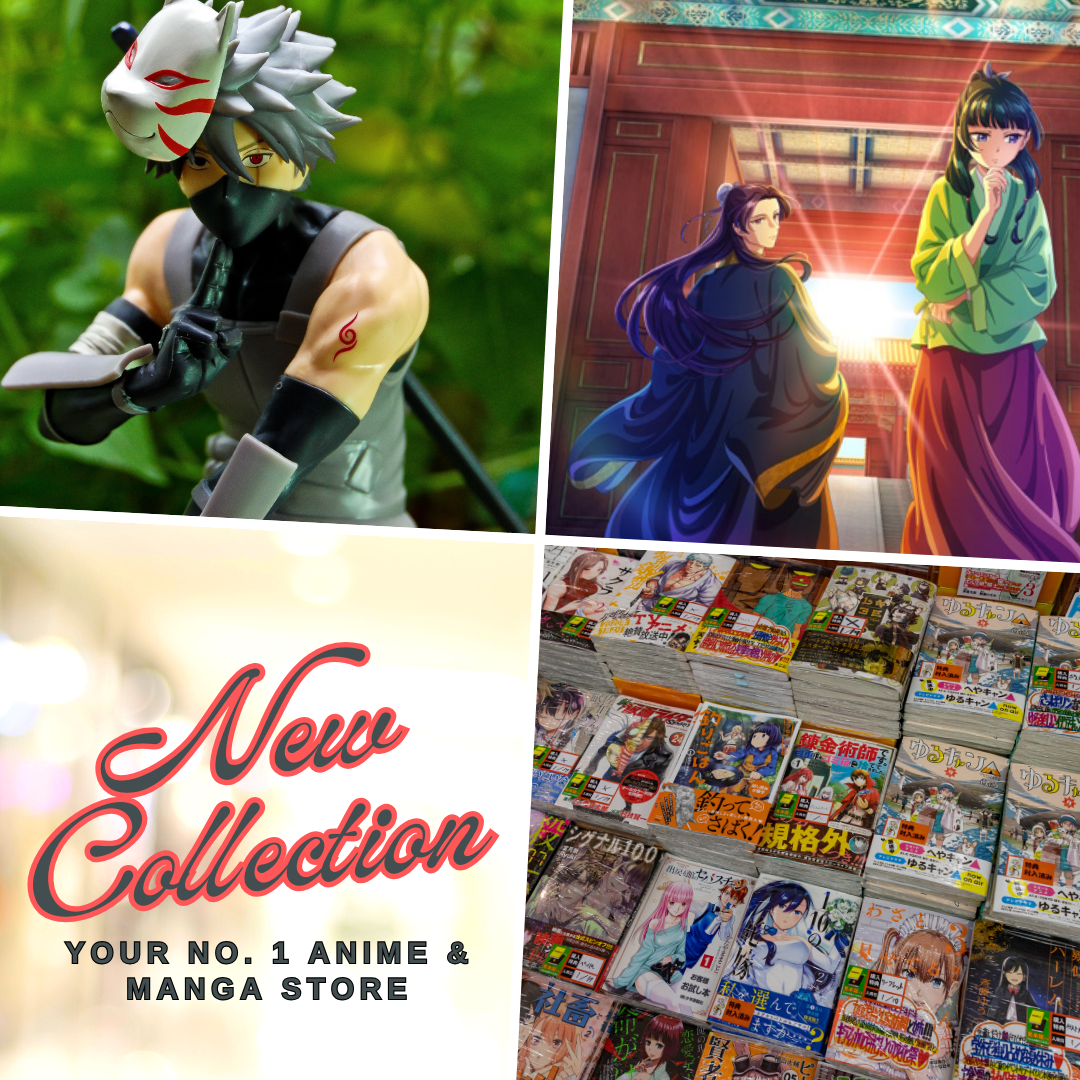 VisualArt's Key brand revealed on Friday – April 15 the Rewrite+ PC visual novel.  The game will be released by Key on July 29, 2016.
Rewrite+ includes improvements and revisions to the game's scenario and the developer also added more sound effects. In addition, there will be new illustrations that weren't available in the original game. The game will include the "Rewrite Harvest Festa!" fan disc.
Rewrite+ will be available at a retail price of 8,800 yen (about US$81) and it includes an arrangement CD, a radio show, and a Weiβ Schwarz original promotion card.
Rewrite which is the original version of the visual novel was launched in 2011 and takes place in Kazamatsuri, the city where civilization and greenery co-exist. Within it, players assume the role of student Kotaro Tennoji and interact with his fellow classmates Kotori Kanbe, Chihaya Ohtori, Akane Senri, Shizuru Nakatsu, and Lucia Konohana.
Among the staff behind Rewrite+ is Itaru Hinoue who previously worked on AIR, Kanon, and CLANNAD will serve as the game's project creator and main illustrator. The game's storyline scenarios were written by Romeo Tanaka, Ryukishi07, and Yūto Tonokawa. Meanwhile, involved with the musical compositions and quality control is Jun Maeda.
On separate news, the original Rewrite visual novel is inspiring an upcoming TV anime series that will premiere in July this year. The Rewrite anime adaptation will feature the same voice cast as the game and it will have an original development that wasn't included in the game. 
Last Updated on February 25, 2022 by Yu Alexius