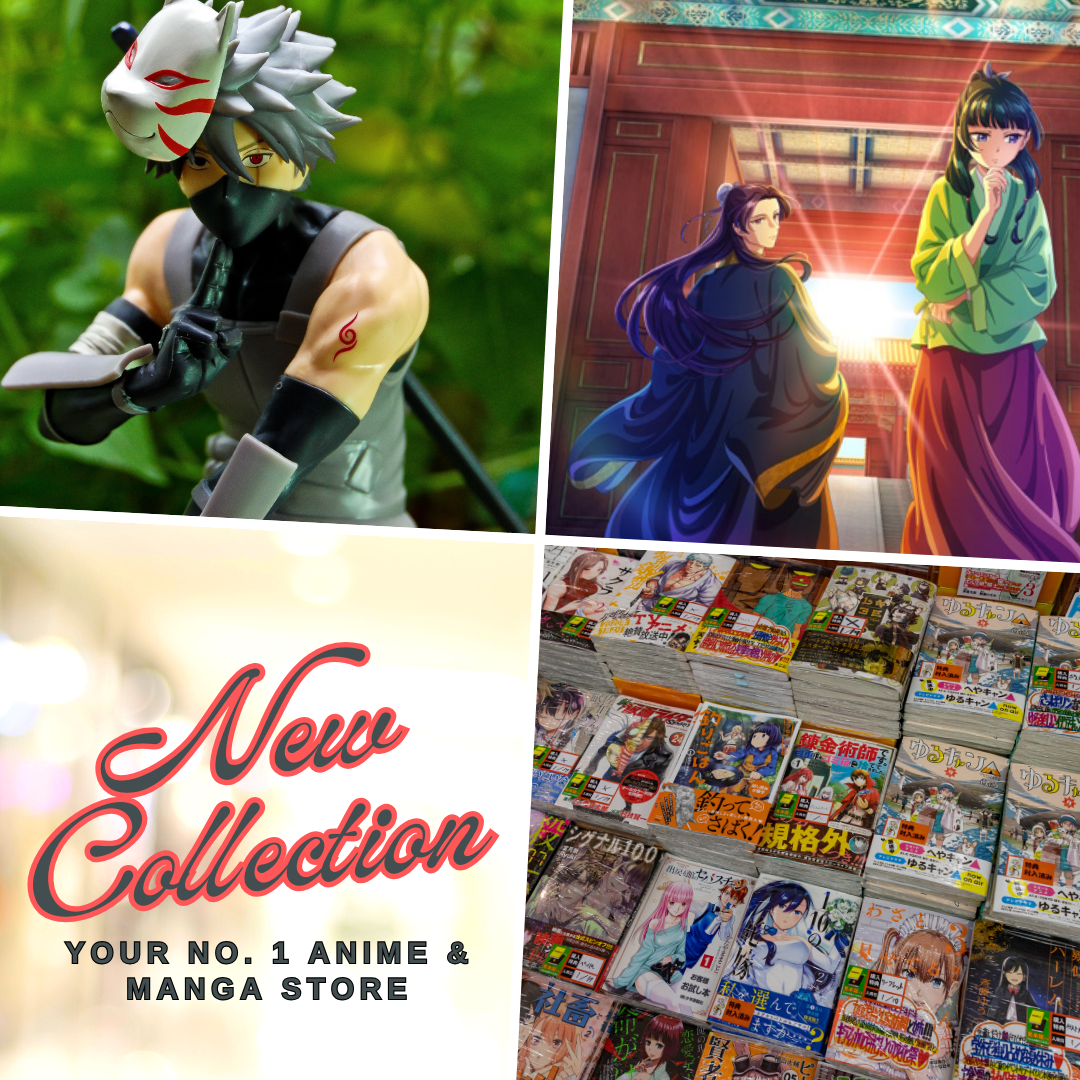 Scared Rider Xechs romance adventure game by Rejet and Red Entertainment gets a TV anime adaptation and the show's official website posted the second promotional video for the anime. The video previews more clips from the upcoming anime which will premiere this summer.
Scared Rider Xechs Story
At the beginning of the video, Christoph says, "I've been waiting so long for this time to come. Thanks to you, I was able to become myself. I didn't save you; you saved me." In the original otome game, a world of godless people was being menaced by Nightfly O'Note, a mysterious alien invader from a crimson world via the crimson barrier Scared. To counter the Nightfly O'Note's threat, the humans establish the LAG defense agency on the Ryūkyū Islands. The anti-Nightfly O'Note fighting unit Scared Rider valiantly stood against the threat but was completely wiped out five times.
And so, the sixth and latest unit, Scared Rider Xechs, was assembled from five young men. However, at nearly the same time that SRX was formed, the Nightfly O'Note invasion stopped suddenly. Without the enemy they were supposed to fight, the SRX members spend their restless days dealing with ordinary life. The SRX members establish the musical band Odd-l's to deal with their low spirits and restlessness. Meanwhile, a young woman is assigned to LAG as their instructor and commander. A new life begins for the young woman and the SRX. The tagline of the game is "That order, is it for love, or for death?"
Scared Rider Xechs anime adaptation will be directed by Hideto Komori at Satelight. The series scripts will be written and supervised by StoryRiders' Naruki Nagakawa together with Jun Kumagai and Naohiro Fukushima. Adapting the game's original character designs by pako is Koji Haneda.
Among the voice cast of Scared Rider Xechs includes:
Tatsuhisa Suzuki as Christoph Yōsuke Komae
Eiji Takemoto as Fernandes
Mamoru Miyano as Takuto Kirisawa
Daisuke Namikawa as Les Paul
Takashi Kondo as Yūji Tsuga
Rikiya Koyama as Diviser
Hiro Shimono as Hiro Kurama
Naozumi Takahashi as Duesenberg
Hiroki Takahashi as Kazuki Suzuki
Nobuhiko Okamoto as Rickenbacker
Kenn as Hijiri Mutsuki
Yuuki Fujiwara as Epiphone
Source: Anime News Network
Last Updated on February 25, 2022 by Yu Alexius