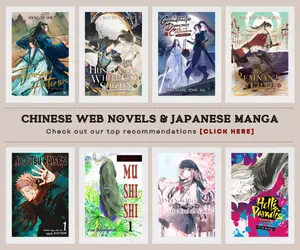 It was revealed on the official Twitter account of Tensho, the director of the upcoming TV anime adaptation of Rewrite visual novel that the anime will portray a "sixth" route left untold in the game, which will tell the story of "that girl."
The original Rewrite visual novel had five main routes, centering on five different characters (Chihaya, Kotori, Shizuru, Lucia, and Akane). While the heroine Kagari (shown in the anime's visual at right) is the main character and key to the story, she herself does not have a full-fledged route in the game. Rewrite anime series will premiere this July 2016 and it will feature the same voice cast from the visual novel.
Rewrite TV anime cast:
Masakazu Morita as Kotarō Tennōji
Chiwa Saito as Kotori Kanbe
Saya Shinomiya as Chihaya Ohtori
Eri Kitamura as Akane Senri
Keiko Suzuki as Shizuru Nanatsu
Risa Asaki as Lucia Konohana
Kana Hanazawa as Kagari
Directing Rewrite TV anime at 8-Bit and supervising the series scripts is Tensho. The composition and scripts are credited to the collaboration of Romeo Tanaka and Visual Art's Kai. Adapting the game's original character designs by Key for animation is Masayuki Nonaka. 
Last Updated on February 25, 2022 by Yu Alexius