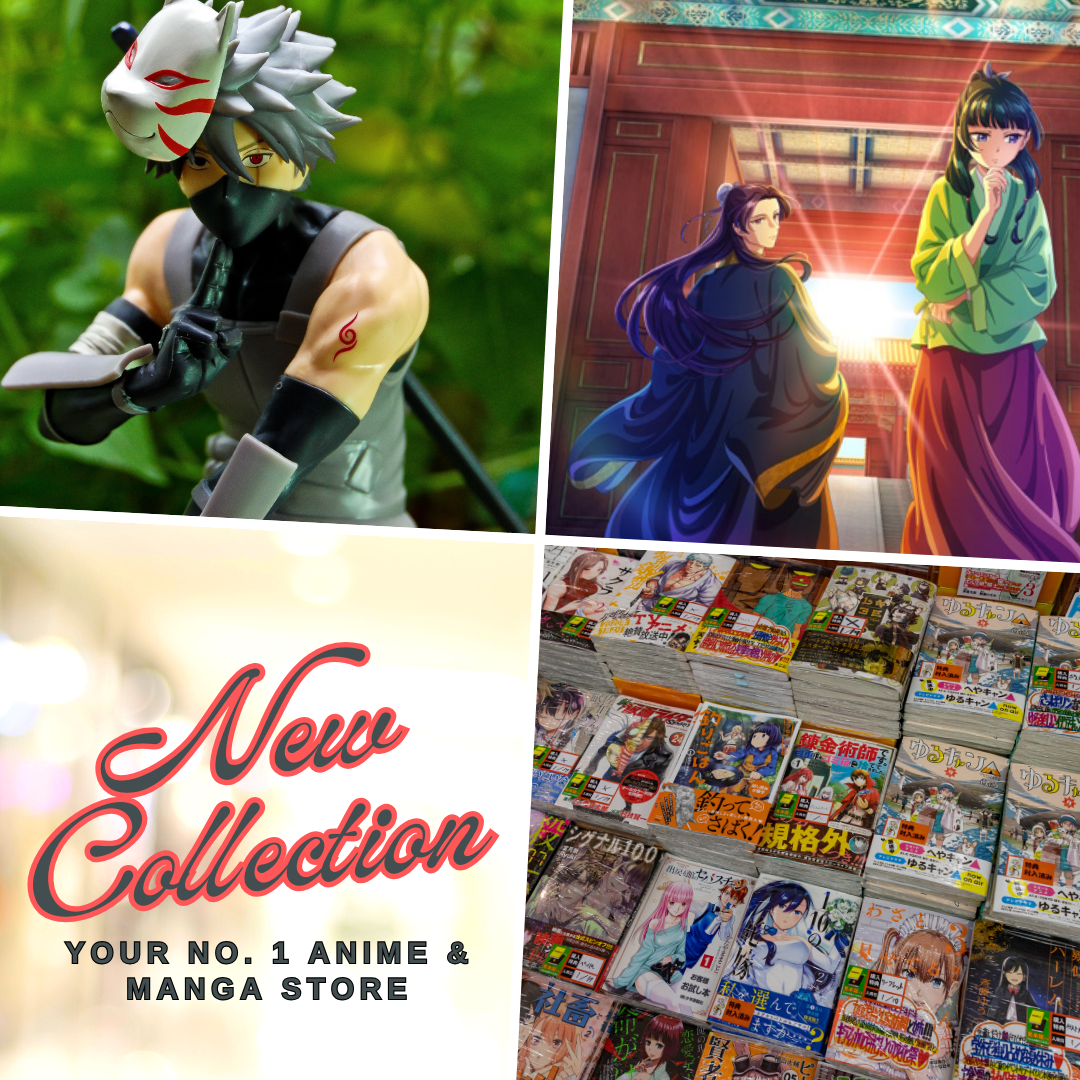 The upcoming anime film A Silent Voice from Kyoto Animation revealed more information including its release date, more staff members, teaser video, and a teaser visual. In addition, the main character designs for the film were also unveiled. The film is based from Yoshitoki Ōima's A Silent Voice(Koe no Katachi) manga and its official website was launched by Kyoto Animation on Friday – April 8.
Text: The best-selling comic with more than 2.5 million copies printed.
Text: Original work: Yoshitoki Ōima
Text: Those biting words were stuck to her.
Text: Animation production: Kyoto Animation (K-ON! film, Tamako Love Story)
Narrator: Your voice wounded me, but even still, I want to hear your voice.
Text: Director: Naoko Yamada x Scriptwriter: Reiko Yoshida x Character Designer: Futoshi Nishiya
Text: I want to see you again.
Narrator: A Silent Voice film.
A Silent Voice (Koe no Katachi) anime film will open in Japanese theaters on September 17, 2016.
A Silent Voice original manga story:
I wish we had never met. I wish we could meet once again. A boy who can hear, Shoya Ishida, and a transfer student who can't, Shoko Nishimiya. One fateful day, the two meet, and Shoya leads the class in bullying Shoko. But before long, the class shifts its target from Shoko to Shoya. Years later, Shoya feels strongly that he must see Shoko once again.
The upcoming KyoAnifilm will be directed by Naoko Yamada who previously worked on anime projects such as Tamako Market, Tamako Love Story, K-ON's two anime seasons and anime film. The scripts will be written by Reiko Yoshida while providing the character designs for animation is Futoshi Nishiya. The film will be distributed by Shochiku.
Source: MoCa News (teaser visual via Comic Natalie)
Last Updated on March 18, 2021 by Yu Alexius