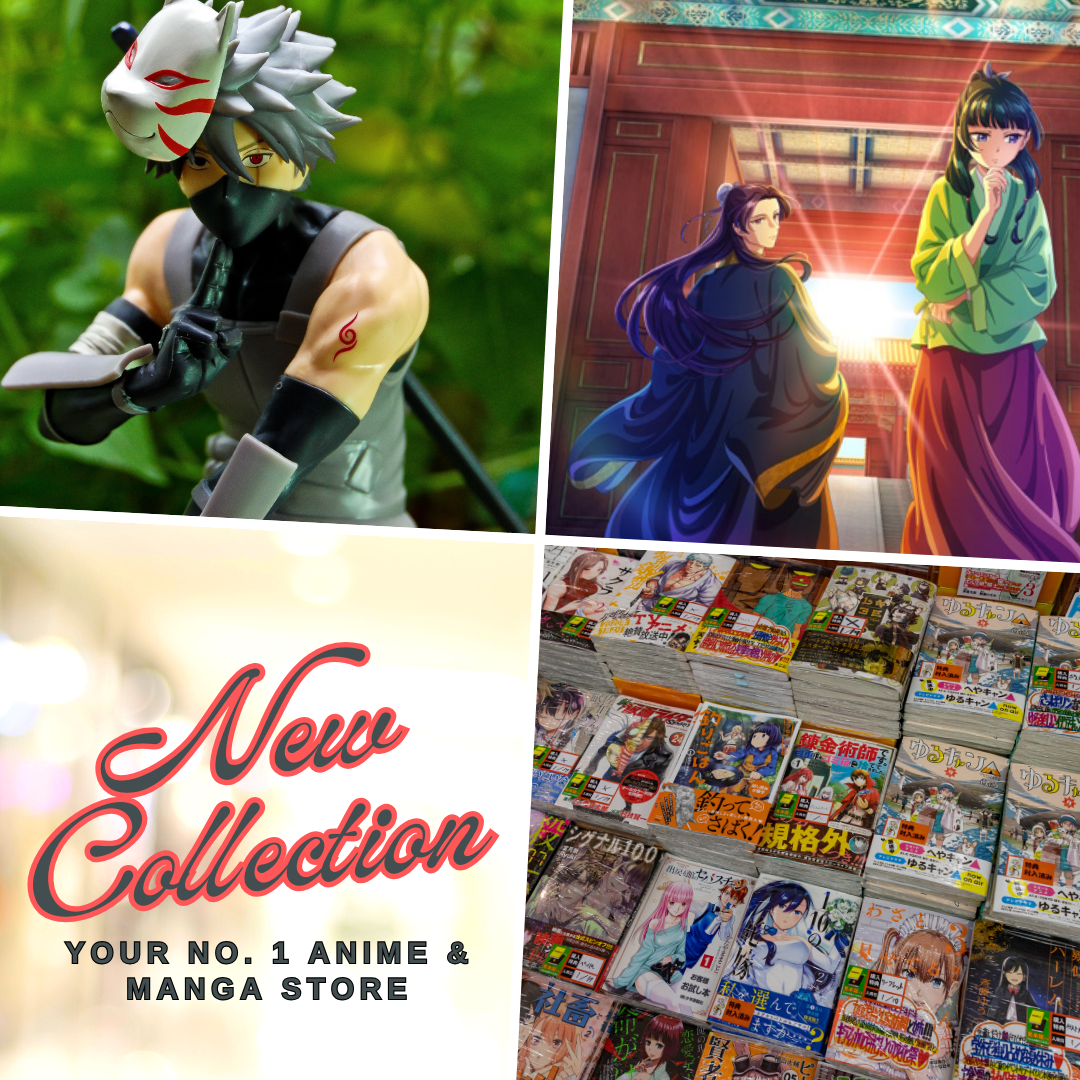 The premiere of Onigiri's TV anime adaptation is fast approaching and now, the main cast and the key visual for the anime has been revealed on the show's official website. The upcoming anime series is inspired on Cyberstep's massively multiplayer online role-playing game Onigiri and the main cast for the anime is Aina Suzuki as Shizuka Gozen and Eriko Matsui as Yoshitsune.
Aina Suzuki
 as 
Shizuka Gozen
Eriko Matsui
 as 
Yoshitsune
Aside from the main cast, the website also posted sample voice clips for the characters.
Meanwhile, the voice actresses for the characters Ibaraki-dōji, Kaguya, and Amaterasu were revealed by the website on February 29.
In addition, below is Onigiri's anime key visual posted by the website:
Cyberstep describes Onigiri's story as follows:
Onigiri thrusts its players into mystical Japan, a land filled with mythical creatures of Japanese legend. Starting as a lone Oni, players fight against the malevolent influence of the Kamikui as their miasma spreads over the land. 8 NPCS, each with their own distinct personality and skills, ally themselves with the player to help build a legend, and quell the evil that has arisen. As you grow stronger together, so do the bonds binding you to each other.
Last Updated on March 31, 2021 by Yu Alexius