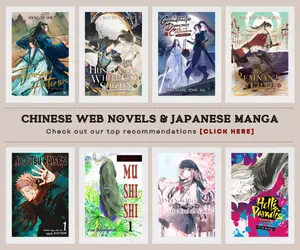 The transformation trailer for Gust's Nights of Azure(Yoru no Naikuni) PS 4 game has been streamed by KOEI Tecmo America on Friday – February 26. In the video, Arnice's Demon, Rabbit, Phantom, Armor, and Nightmare Forms were previewed.


Apart from the game, the limited edition will include a full color, 40-page hardcover art book, the game's original soundtrack with 36 tracks, a cloth poster, five mini art prints, four custom themes featuring artwork from the game, and the limited edition box packaging. In addition, those who pre-order the limited edition will also receive the character "Gust-chan" (who was also available in first-print Japanese copies of the game) and custom themes based on Gust-chan. This will be the first time that Gust-chan is appearing in a Gust game as part of the game's mechanics (the character previously appeared in Compile Heart's Hyperdimension Neptuniaseries). [Via: Anime News Network]
The game allows players to summon "selvans" or subordinate demons that they can use in battle. The Nights of Azure story revolves around the fate of two young women. First, is the half-fairy named Arnas (Voice by M.A.O.), and the second is the saint named Rulitis (voiced by Hiromi Igarashi) which is also Arnas' best friend. The characters for the "bishōjo selvan RPG" were designed by illustrator Yoshiku. The chief producer of the game is Tadanobu Inoue together with Kikuchi who serves as the development producer.
Nights of Azure has been shipped in Japan for PS 4, PS 3, and PS Vita on October 1, 2015. Meanwhile, the game is slated for release on April 1 in Europe and on March 29 in North America. The game will be exclusive only to PlayStation 4 in both European and North American release.
Last Updated on March 3, 2016 by Yu Alexius