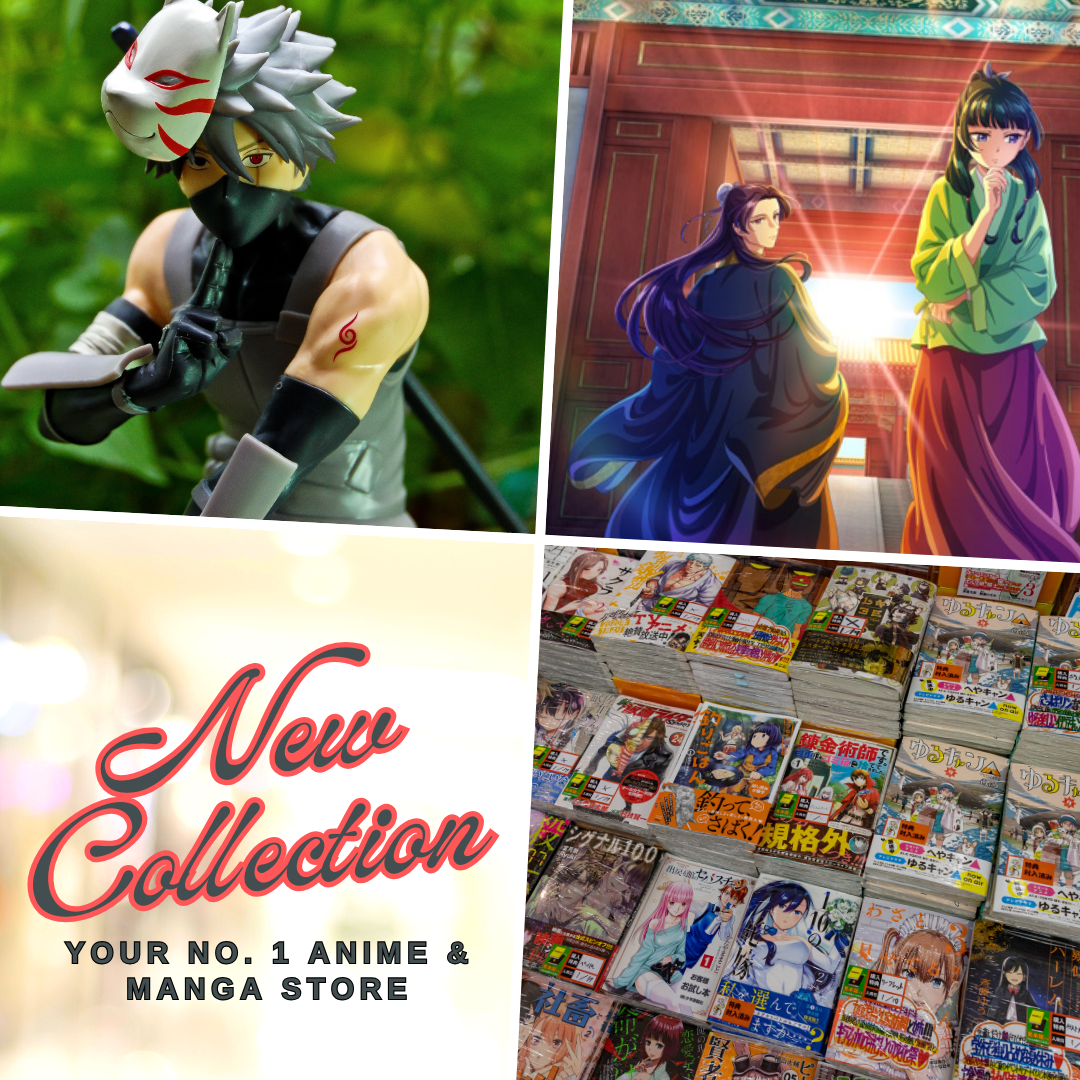 The first commercial for the upcoming anime adaptation of of Shinobu Ohtaka and Yoshifumi Ōtera's spinoff manga Magi: Sinbad no Bōken(Magi: Adventure of Sinbad) has been streamed on the show's official website on Sunday – February 28.
Text: The long-awaited TV anime adaptation!Yunan: The miraculous child of power. The child who will become the seventh supreme ruler.Text: Obey your fate, change the worldText: Supreme ruler of the seven seasSinbad: Waves are something you read the flow of, accept, and overcome!
Magi: Sinbad no Bōken premiere date is slated on April 15 and it will premiere on different TV channels including MBS, TBS, CBC, and BS-TBS in the "Animeism" programming block.
This anime adaptation of the Magi series spin-off manga is highly anticipated by many fans of the Magi series. It is noted that Sinbad is one of the most popular character from the franchise and everyone is simply excited to know more about his story, his background even though (*spoiler) he's now the current villain in current and last arc of Magi manga series.
The manga is a spinoff of Ohtaka's Magi manga. The series takes place 30 years before the events of Magi and focuses on Sinbad's journey to become king.
The cast and staff from Magi: Sinbad no Bōken 5 OVA episodes will return to reprise their respective roles and jobs in the new anime. Helming the anime project is Yoshikazu Miyao who's directing the series at studio Lay-duce with off scripts by Taku Kishimoto. The character designs in the anime were drawn by Souichirou Sako who is also serving as the chief animation director.
PENGUIN RESEARCH will perform the Magi: Sinbad no Bōken opening titled Spotlight. Meanwhile, the ending theme for the anime titled, Polaris will be perform by Fujifabric.
Among the returning cast from the main Magi TV anime and OVA are Daisuke Ono who will play the cunning and charismatic teen who will someday become the King of the Seven Seas, the titular character Sinbad. Other returning cast members include Akira Ishida as Yunan, Tomokazu Sugita as Drakon, Ai Kayano as Serendine, Katsuyuki Konishi as Badr, Yōko Hikasaas Esra, Keiji Fujiwara as Hinahoho, Takahiro Sakurai as Jafar, Ayumi Fujimura as Pipirika, Takehito Koyasu as Barbarossa, and Hiroki Touchi as Baal.
Last Updated on April 18, 2021 by Yu Alexius