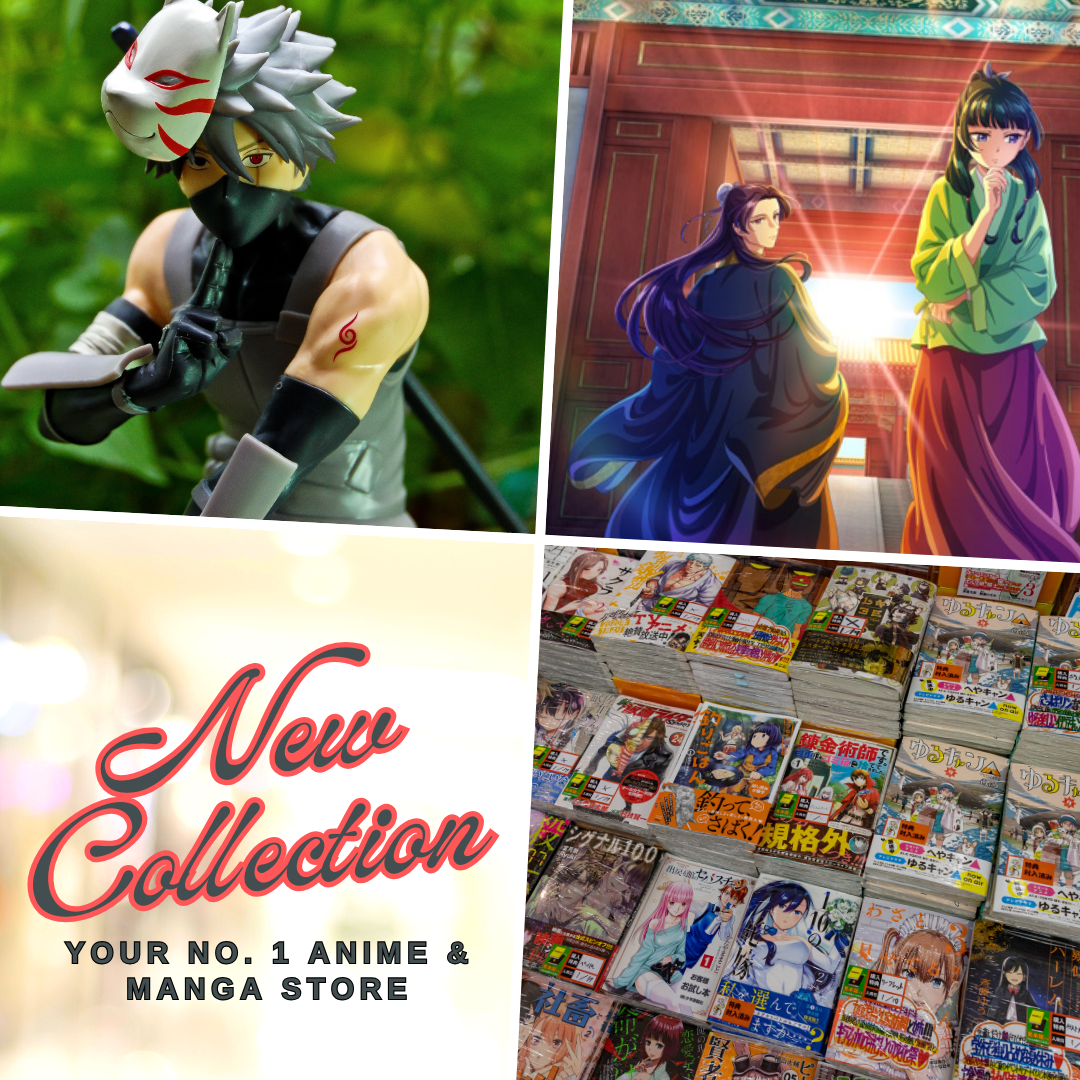 The promotional video for the Meteorite Arc of God Eater anime series has been streamed on Daisuke on Tuesday with subtitles in different languages such as English, French, German, Italian, Spanish, Russian, and Brazilian Portuguese. The Meteorite arc of the anime made up the episodes 13-13 of the series. In addition, the promo video also shows excerpts from the episodes' stories. Some portion of the episodes' stories is about the past and childhood of Renka, the main character in the anime.


God Eater Episode 10 will premiere on March 5, 2016 at Tokyo MX at 6:30 p.m. and on BS11 at 7:00 p.m. Furthermore, the channel will air the rest of the episodes over the next three weeks in the same time slot for the anime. In addition, Sun TV and KBS Kyoto will also air the episodes at later dates.
Below are the titles of the remaining God Eater episodes:
Episode 10 "Sange" (A Glorious End)

Episode 11 "Meteorrite"

Episode 12 "Dai-Ichi Butai" (First Unit)

Episode 13 "Renge" (Lotus Flower)
God Eater TV anime premiered on July 2015 and run until September of the same year. 
Last Updated on March 5, 2016 by Yu Alexius