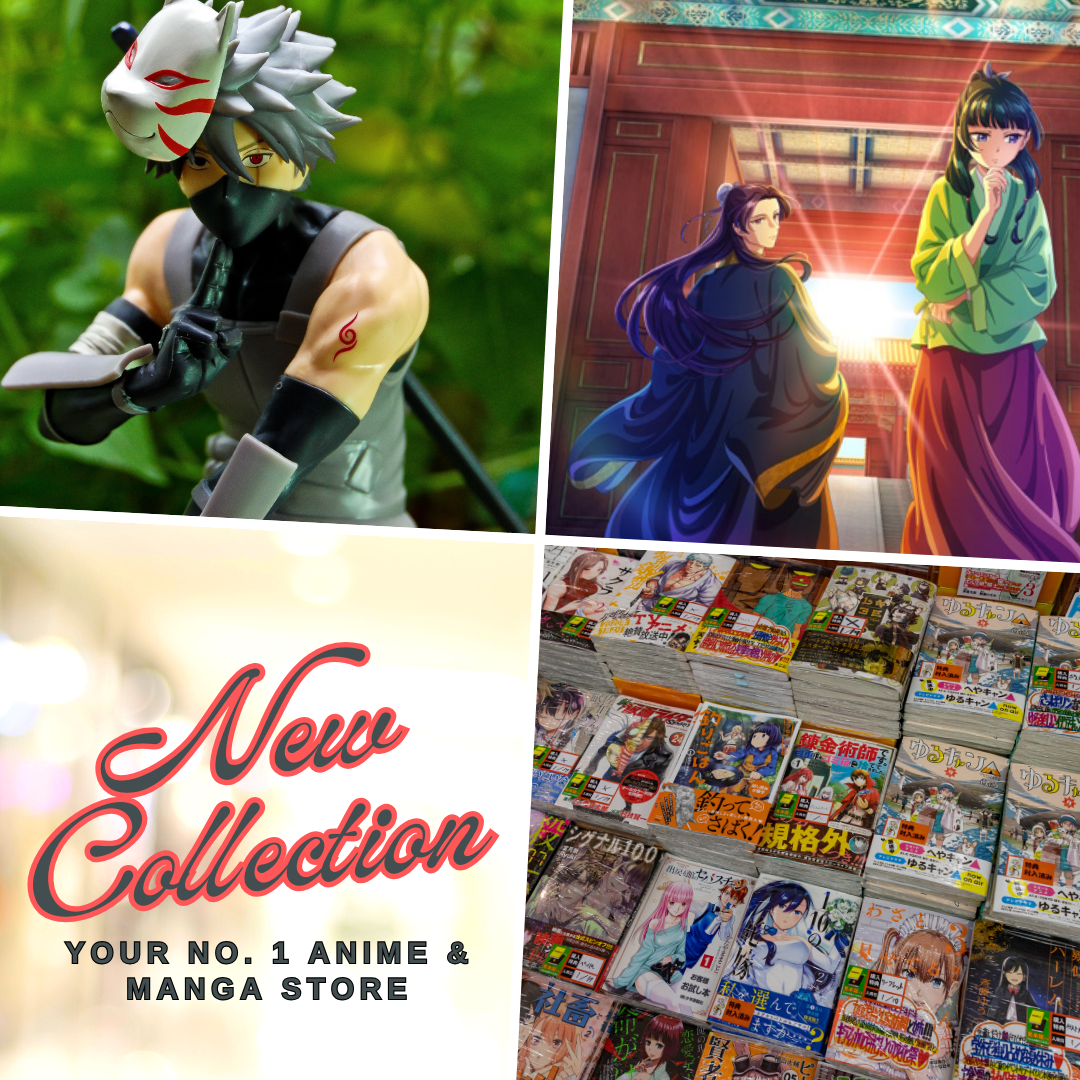 The visual for the 2nd season of Ushio & Tora anime series has been unveiled on the show's official website on Thursday – February 18, 2016. Ushio Aotsuki is feature in the new anime visual, he was shown amid burning flames with Tora in the background together with the nemesis Hakumen no Mono.
The opening theme for Ushio & Tora season 2 which is titled "Kessen Zenya" (The Night Before the Decisive Battle) will be perform by the rock band Lunkhead. In addition, the band will also perform the ending theme song in the new cours and season.
Ushio & Tora first season premiered in July of 2015, the 2nd season will premiere in April with the anime's final episode coincide with the final battle in the original manga.
Ushio & Tora
is based on Kazuhiro Fujita's supernatural battle manga. ADV Films released the 1992 original video anime project, and it describes the story:
Ushio thinks that his father's talk of an ancient ancestor impaling a demon on a temple altar stone with the legendary Beast Spear is nuts, but when he finds the monster in his own basement, Ushio has to take another look at the family legend! To save his friends and family from the invading spirits, Ushio is forced to release Tora from his captivity. But will the creature prove to be worse than the curse?
The anime is directed by Satoshi Nishimura at MAPPA and Studio VOLN. In-charge of the series scripts are Toshiki Inoue and Kazuhiro Fujita (the original creator of the manga). Providing the character designs is Tomoko Mori.
Source: Comic Natalie
Last Updated on April 21, 2021 by Yu Alexius