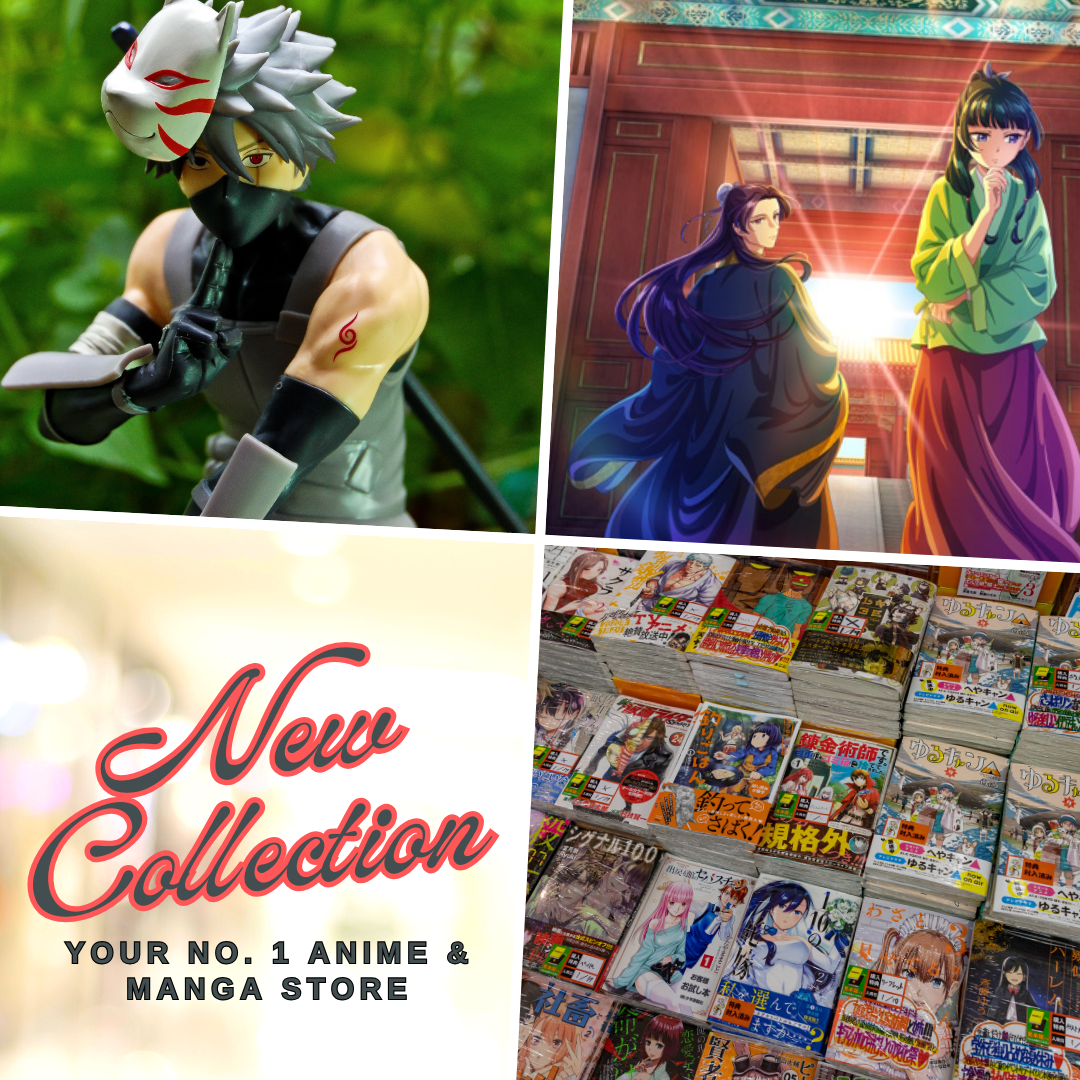 The ending theme song for the second season of The Asterisk War anime adaptation will be perform by Haruka Chisuga according to an announcement posted on the show's official website on Sunday – February 14, 2016. The Asterisk War 2nd season ending theme is titled "Ai no Uta -words of love-." Chisuga is known for performing the theme songs of other anime series such as Shirobako, Girls Beyond the Wasteland, Soul Eater Not!, Aquarion Logos, etc. She also voices Sylvia Lyyneheym, a character in the Asterisk War series.
The Asterisk War 2nd season is set to premiere this spring 2016.
Funimation
describes The Asterisk War story as follows:
Less than a century ago a meteor collided with the planet's surface and the resulting disaster caused the next generation of humanity to develop a wide variety of amazing abilities. In the center of the meteor's crater lies Rikka, a system of six academies known as the Asterisk. Ayato Amagiri enters the Asterisk as a transfer student hoping to compete in a special battle event known as the Festa. However, he quickly finds himself on the bad side of one of the strongest fighters around—the beautiful but fiery Julis-Alexa von Riessfeld. To stand against her he'll have to rely on his own sword-wielding ability, but when the tables turn, will they be able to team up to take down the competition?
The anime series is based from the light novel series titled The Asterisk War: The Academy City on the Water (Gakusen Toshi Asterisk) by the author Yuu Miyazaki and illustrator okiura. The light novel series was launched by Miyazaki in 2012, the ninth volume of the series was published by Media Factory in September 2015. 
Last Updated on April 21, 2021 by Yu Alexius