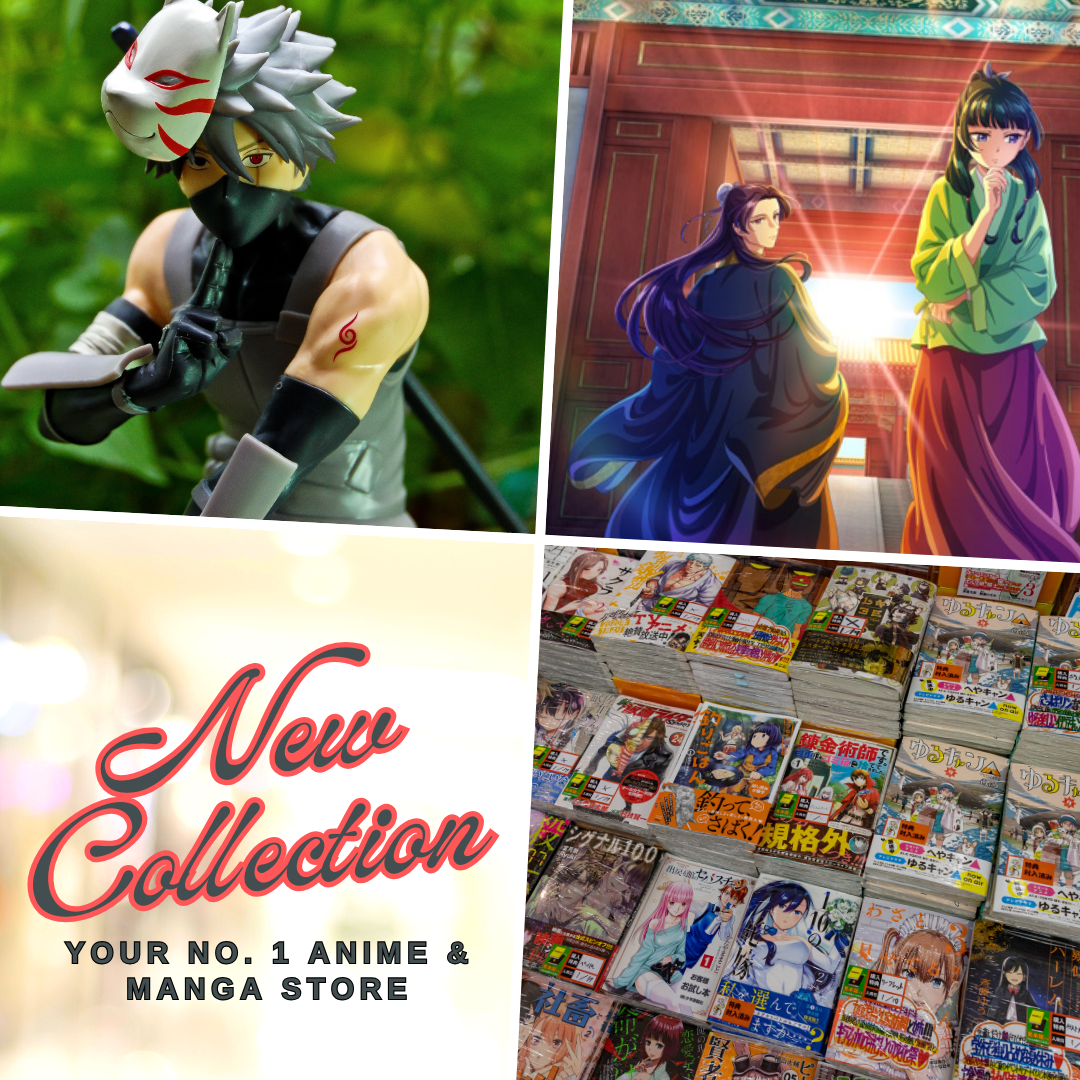 IBM Japan made a headline in the anime and gaming world yesterday as they announced that they're working for the Sword Art Online VRMMO (Virtual Reality) Project.  The company opened a website for the project on Monday – February 22, 2016 and the game is a virtual reality massive multiplayer online game (VRMMO) which is based from the popular light novel & anime Sword Art Online franchise.

Check the trailer below for Sword Art Online: The Beginning:
IBM Japan began taking preregistration for an alpha test, "Sword Art Online: The Beginning Sponsored by IBM." The test will take place in Tokyo from March 18-20. Applications will be accepted until March 4 and 208 applicants will be chosen.
The website reveals that the completed prototype utilizes IBM's cognitive computing system "IBM Watson" and its high-speed cloud service "SoftLayer." Participants in the alpha test will be able to enter a virtual reality space and interact with other participants using a scanned 3D model avatar.
Last Updated on April 18, 2021 by Yu Alexius