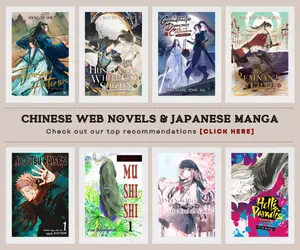 The idol group Starmarieis revealed to perform the opening theme song of the upcoming anime adaptation of Cyberstep's massively multiplayer online role-playing game Onigiri. The announcement was posted on the anime's official website on Wednesday. It was also revealed that Onigiri opening theme song is titled "Hime wa Rankiryū
☆
Goikkō-sama
."
Starmarie
has been in the music industry for quite some time as the group was formed eight years ago. They also performed the fourth ending theme song for the anime series, Cardfight!! Vanguard G.
Cyberstep
describes Onigiri's story as follows:
Onigiri thrusts its players into mystical Japan, a land filled with mythical creatures of Japanese legend. Starting as a lone Oni, players fight against the malevolent influence of the Kamikui as their miasma spreads over the land. 8 NPCS, each with their own distinct personality and skills, ally themselves with the player to help build a legend, and quell the evil that has arisen. As you grow stronger together, so do the bonds binding you to each other.
Onigiri anime series will premiere on April 7, 2016 at Tokyo MX and BS Fuji. The show is directed by Takashi Yamamoto at Pierrot Plus with Takamitsu Kouno who is handling the series composition. Takashi Aoshima and Atsushi Oka are collaborating on the scripts for the series. Providing the character designs and serving as the chief animation director is Yukiko Ibe. Meanwhile, Satoshi Shibata is serving as the art director and background artist of the anime with Junko Tsukidate handling the color design. The sound production of the show is handled by Zack Promotion while handling the prop design is Kazutoshi Azuma.
Source: Anime! Anime!
Last Updated on April 18, 2021 by Yu Alexius