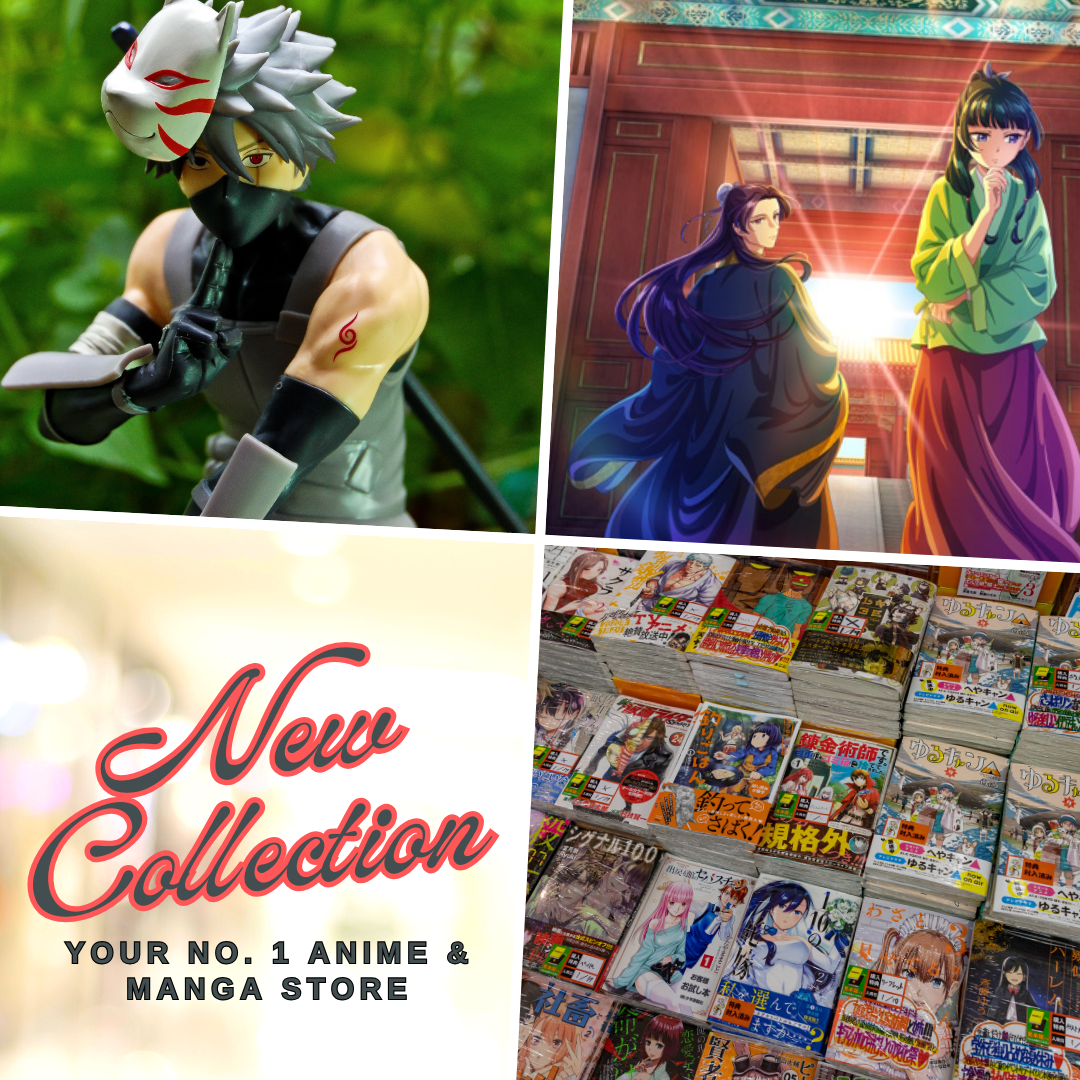 A new game from Sega is underdevelopment according to the announcement made by the company during the Japan Amusement Expo 2016 event in Chiba on Friday – February 19, 2016. The project is a new game in the company's Sangokushi Taisen (Romance of the Three Kingdoms Wars) arcade trading card game franchise.
The game franchise features trading cards with illustrations of different characters from the novel, the Romance of the Three Kingdoms. . Players use the trading cards and tactics to force their opponents to surrender their castle. The new work will include double-sided print-on-demand cards.
The new game in the franchise will feature design work from different illustrators and artwork in collaboration with popular manga artists. In addition, it will also feature voice acting from various voice actors.
The website states that the game will feature the same gameplay as previous entries in the series, but will put players in a leading role. The Sangokushi Taisen series has featured several services that connected the player community, including distribution of competition videos and SNS. The new entry will implement new features to keep the player community connected.
Last Updated on April 21, 2021 by Yu Alexius