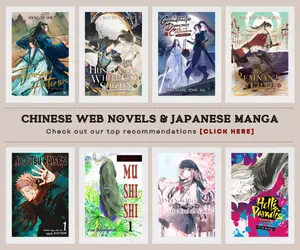 The details for the opening and ending song of Kuma Miko: Girl Meets Bear were revealed by the staff of the upcoming TV anime which is based from Masume Yoshimoto's manga with the same title. Kuma Miko: Girl Meets Bear Anime theme song details were announced on Tuesday – February 16, 2016.
The opening theme song is titled "Datte, Gyutte Sh!te," it will be perform by Maki Hanatani from the idol group Fullfull☆Pocket.  Serving as the sound producer of the song is Bonjour Suzuki; he's also arranging and writing the lyrics of the song. Meanwhile, performing the ending theme song "KUMAMIKO DANCING" is by the characters: Machi Amayadori and Natsu Kumai, they're played by Natsumi Hioka and Hiroki Yasumoto respectively.


Kuma Miko: Girl Meets Bear Synopsis
Yoshimoto's original manga follows Machi, a middle school student who serves as a shrine maiden (miko) at a Shinto shrine enshrining a bear (kuma) in the recesses of a certain mountain in Japan's northern Tōhoku region. Machi's guardian is a talking bear named Natsu, and one day Machi says to Natsu, "I want to go to a school in the city." The worrywart Natsu then gives Machi — who is ignorant in the ways of the world — a set of trials that she must pass in order to be able to survive in the city.
Kuma Miko: Girl Meets Bear Casts
Natsumi Hioka as Machi Amayadori
Hiroki Yasumoto as Natsu Kumai
Kazuyuki Okitsu as Yoshio Amayadori, Machi's cousin
Eri Kitamura as Hibiki Sakata, Yoshio's childhood friend
The upcoming anime series is directed by Kiyoshi Matsuda at Kinema Citrus and EMT Squared. Writing the scripts for the anime are Pierre Sugiura and Masao Iketani with Hiroyuki Saida who is designing the characters and also serving as the chief animation director of the show.
Last Updated on April 25, 2021 by Yu Alexius