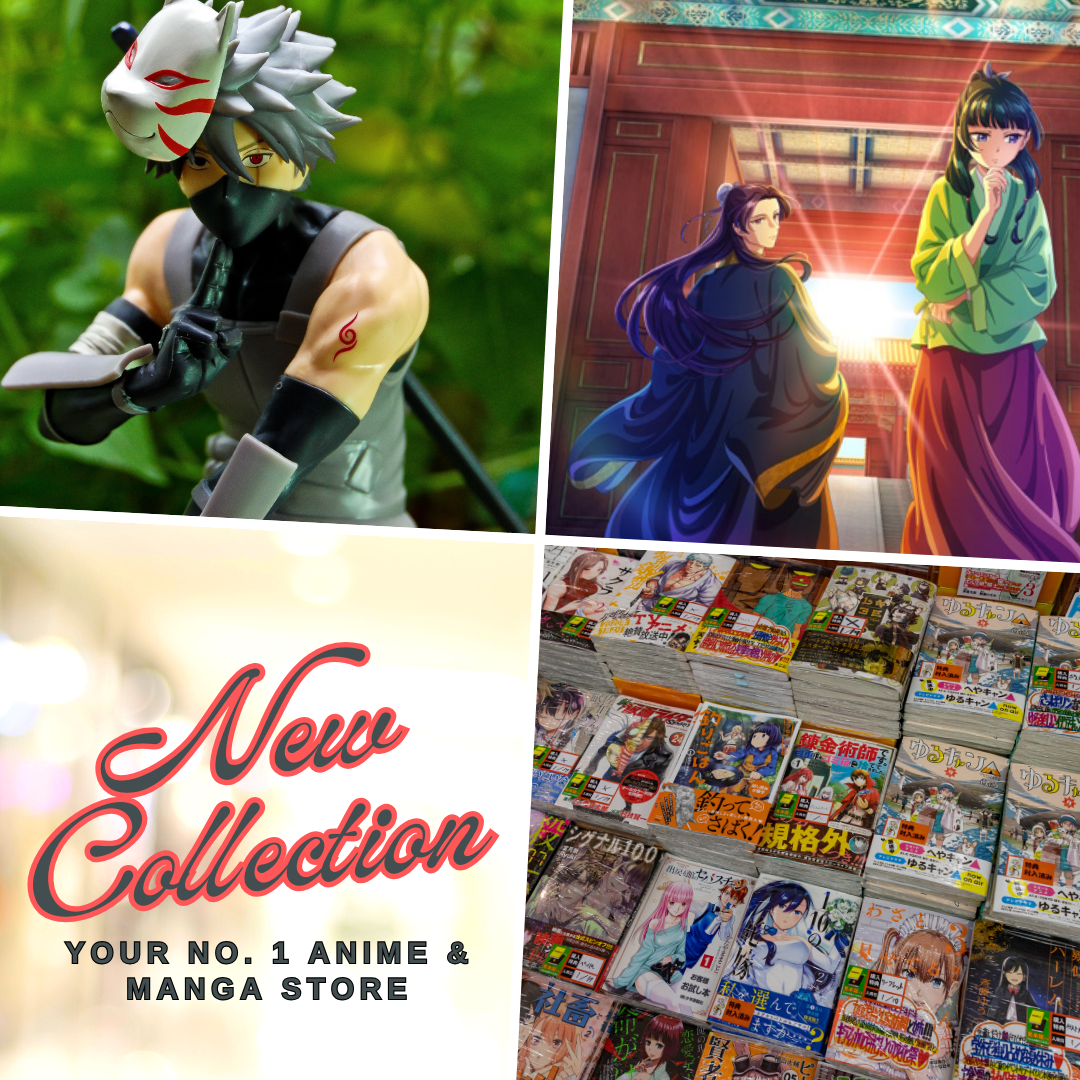 It was revealed few months ago that the Naruto spinoff novel Itachi Shinden (The True Legend of Itachi) is getting a TV anime adaptation. Now, the March issue of Shueisha's Saikyo Jump magazine announced that Itachi Shinden-hen TV anime will premiere on March 3, 2016.
The complete title of the upcoming anime is Naruto Shippūden: Itachi Shinden-hen: Hikari to Yami (Naruto Shippūden: The True Legend of Itachi Volume ~Light and Darkness~) and it was announced early last December. However, the anime is listed as Naruto Shippūden: Itachi Shinden-hen by Shueisha's Shonen Jump magazine.
Itachi Shinden novel by the author Takashi Yano is divided into two parts: the Itachi Shinden: Kōmyō-hen (The True Legend of Itachi: Glory Volume), and the Itachi Shinden: Anya-hen (The True Legend of Itachi: Dark Night Volume).
Itachi Shinden-hen Novel Description
Itachi Uchiha, age four. After seeing what occurs on the battlefield up close, he makes a certain decision. He decided that he would change the world. The dream that Itachi aimed for. His dream: A Hokage from the Uchiha clan, and a future where those he loved could live in peace. His time in the ninja academy, his meeting with Shisui, becoming a Genin, Chunin, and finally a member of the Anbu… Itachi ran straight down a path of glory, not knowing that a cruel darkness was spreading…

This is the story of the glory, frustration, and determination of the ninja called a genius. [Source: Amazon]
Amazon also posted the second novel's description:
Along with his sworn friend Shisui, Itachi undertakes an assassination mission to take out spies in order to join the Anbu. In addition, the rivalry between the Uchiha clan and the village becomes even more furious, and it finally causes the death of a friend. Having lost all hope in his clan and village, along with gaining a new eye and making a certain decision, Itachi walks into the night of tragedy. The kind yet cruel truth of the dream and hope he left to his brother… is revealed here.
Well, there's no doubt that Itachi is the most popular character in Naruto universe, that's why Itachi Shinden anime is one of the most highly anticipated series of 2016.
Last Updated on April 25, 2021 by Yu Alexius