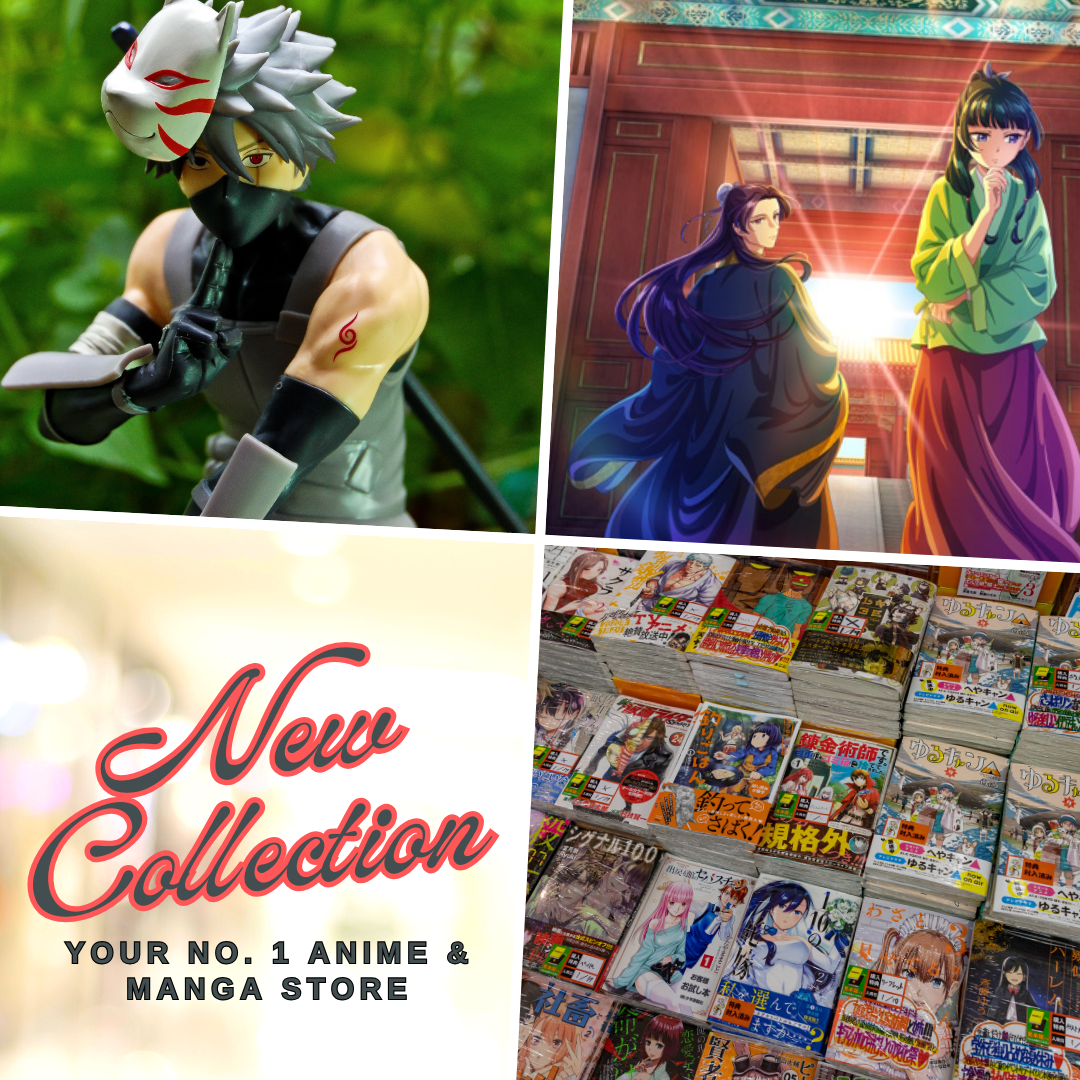 More details for the upcoming anime series Hai-Furi were revealed on the March issue of Kadokawa's Comic Alive magazine including the staff, premiere date, story details and characters of the show.
The magazine describe Hai-Furi story as follows:
"In the sea we live, the sea we protect, and by the sea we go."
Japan, 100 years after plate subductions caused many other countries to be submerged. To save the remaining countries, the coastal cities that had been built up were launched into the seas, and the seaborne routes between them expanded. With this expansion, a need for personnel that could safeguard the seas arose. Women began to seek employment in this new industry, and soon, the "Blue Mermaids," those who keep the sea safe, began to be a source of admiration for many. The childhood friends Akeno Misaki and Moeka China sought to become Blue Mermaids themselves, and together with others who shared their dream, they enrolled in Yokosuka's Marine High School.
Akeno Misaki

Moeka China

Mashiro Munetani

Hiromi Kuroki

Maron Yanagiwara

Mikan Irako

Homare Kinesaki

Akane Kinesaki

Hime Wazumi

Momo Aoki

Ritsuko Matsunaga

Kayoko Himeji

Hikari Ogasawara

Michiru Takeda

Junko Heki
The staffs for the anime are as follows:
Director: Yuu Nobuta

Character Design, Chief Animation Director: Naoto Nakamura

Color Design: Hitomi Ikeda

Backgrounds: Headworks

Animation Production: Production IMS
The cast listed above with join Reiko Yoshia who is in-charge of the series composition, an Atto who's drawing more than 30 original character designs for the anime.
In addition, a character song for the show titled "Watashi-tachi Kinenbi" is set to be release on April 6, 2016 and it includes a mini-drama.
Last Updated on March 17, 2021 by Yu Alexius