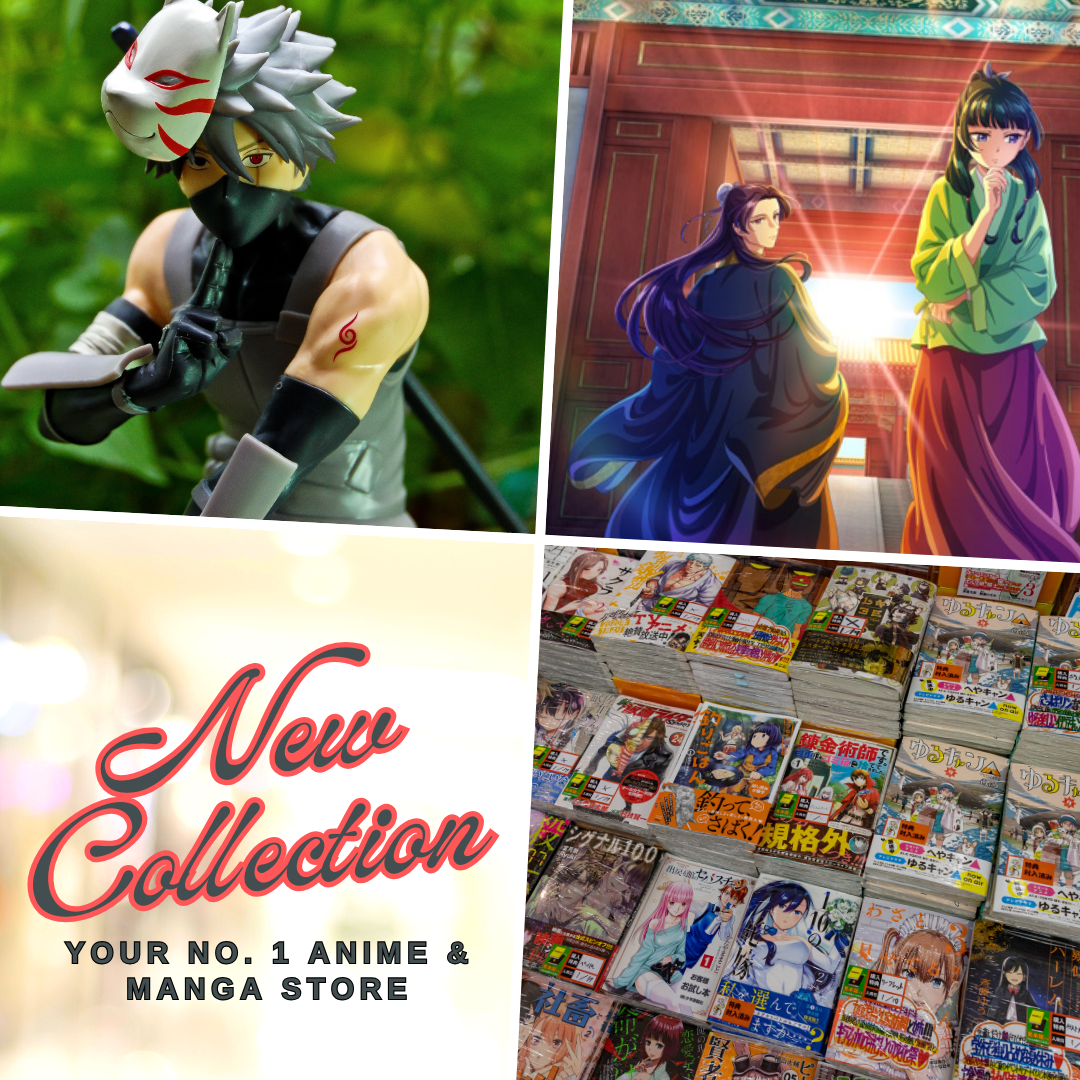 The anime music video for the 3rd episode Grimgar of Fantasy and Ash has been streamed by TOHO Animation on January 24, 2016. The third episode insert song is titled "Stand on the Ground" by (K)NoW_NAME.


The end of the anime music video reveals that (K)NoW_NAME single for the opening theme song will be ship on February 17, 2016. In addition, it will also feature the insert songs "Stand on the Ground" and "Nutrient."
FUNimation Entertainment
describes Grimgar of Fantasy and Ash story as follows:
From A-1 Pictures, the studio behind Fairy Tail and Sword Art Online: When Haruhiro awakens, he's in the dark surrounded by people who have no memory of where they came from or how they got there. As the darkness fades, a fantastic new world called "Grimgar" appears before them and their adventure begins—but first, they'll have to choose their guild, class, and special abilities.
Last Updated on February 1, 2016 by Yu Alexius