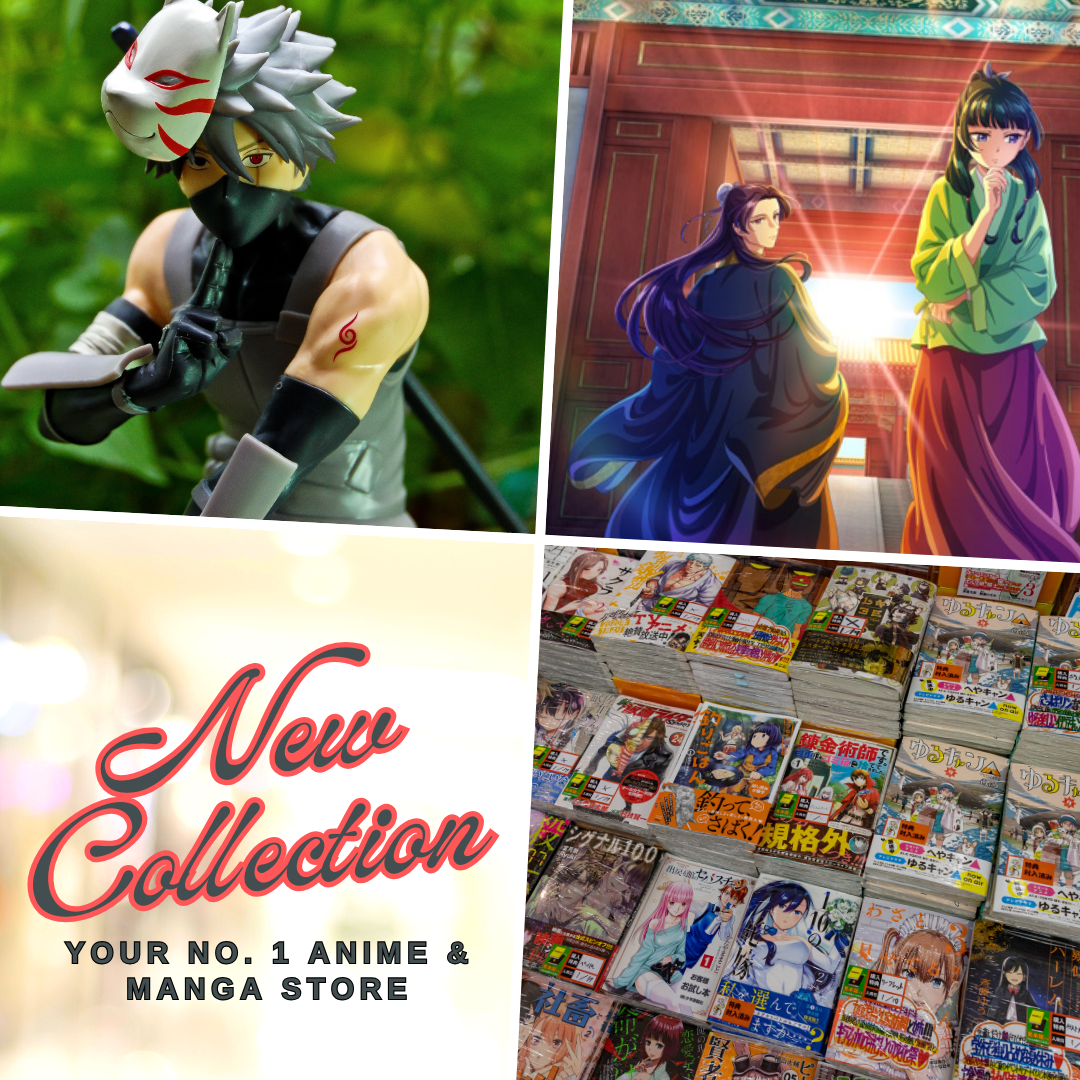 Maaya Sakamoto song was feature in the 30-second promotional video of the 4th Tamayura anime film. The promo video was released by Shochiku for the upcoming anime film, Tamayura: Sotsugyō Shashin Dai-4-bu Ashita -Ashita- (Tamayura: Graduation Photos Part 4: Tomorrow -Tomorrow-). The new promo video previews Maaya Sakamoto's theme song which is titled "Sotsugyō Shashin" (Graduation Photos). The film is the fourth and final installment of Tamayura film series and it will open in selected Japanese theaters starting on April 2 and will run for two weeks.


The film was originally set to open on February 20; however it was delayed to April 2 according to the announcement posted on the anime franchise's official website.
The story of the first film is set in the spring, when Fū, Kaoru, Norie, and Maon get promoted to third-year high school students, while Kanae has graduated. Two kōhai (students younger than the original characters) join the photography club. Even though they bring in new friends, their lively daily life remains unchanged. Yet, the four third-year students are slowly thinking about their own future dreams and paths as they face graduation in about a year. Aya Uchida and Mayu Iizuka play the kōhai.
Source: MoCa News
Last Updated on April 18, 2021 by Yu Alexius