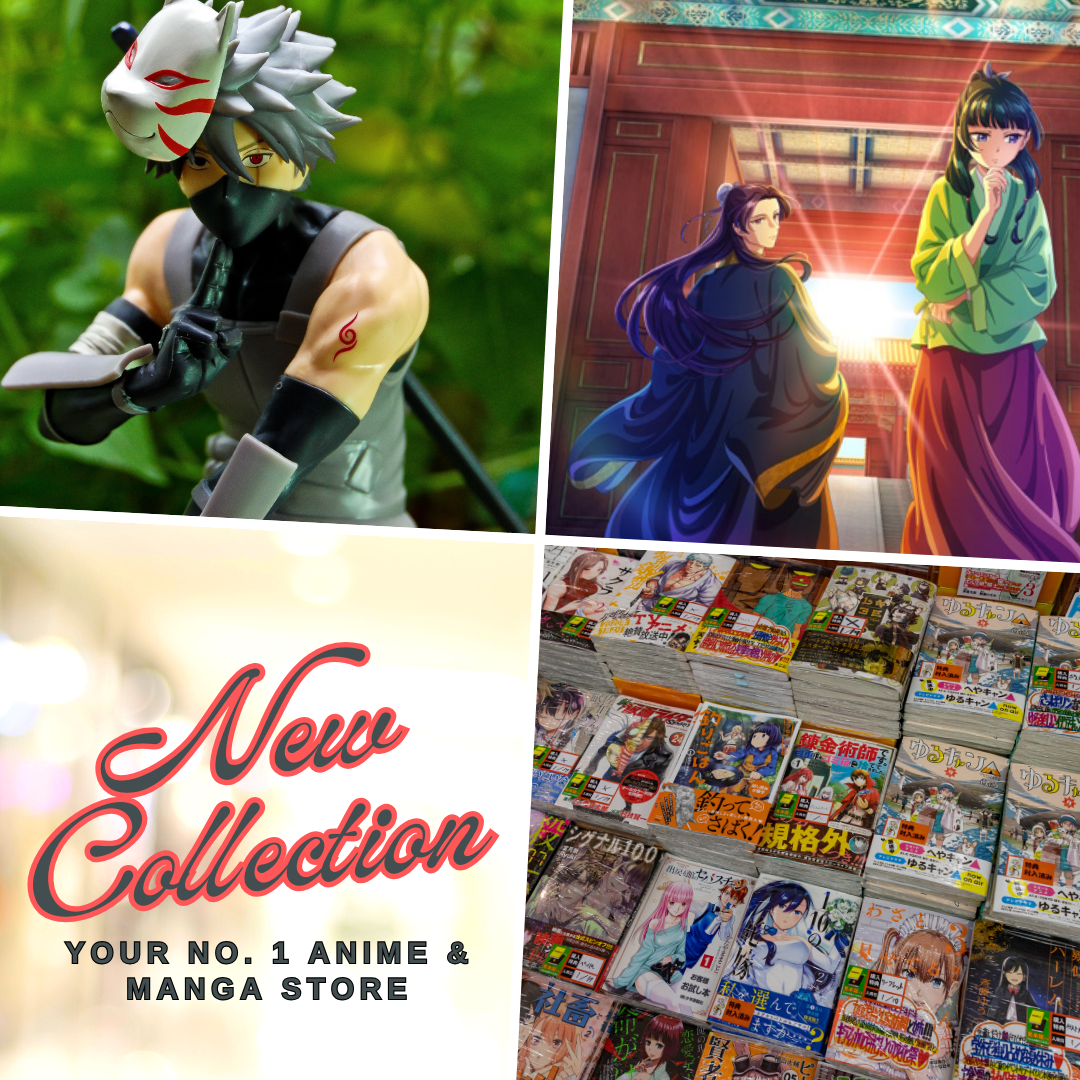 The entire main cast of the upcoming Noragami stage play was shown in their costume on Monday. The stage play will feature an original story by Adachitoka. Directing and writing the script for the play is Naohiro Ise.
Noragami stage play will run at AiiA 2.5 Theater Tokyo for eight performances starting January 28 to 31. The general seating tickets for the play cost 6,800 yen (US$55) while premium seating tickets cost 9,800 yen (about US$79) and it come with special bonus.
Noragami Stage Play Cast
Kasumi Hasegawa as Hiyori Iki
Ayaka Ando as Bishamon
Takuma Wada as Kazuma
Minami Itohara as Kofuku
Yūki Tomotsune as Daikoku
Shūhei Izumi as Tenjin
Reina Yoshida as Mayu
Tsubasa Sakiyama as Suguru
In addition to the ensemble casts are: Satoru Moritoki, Seiji Ishihara, Rensi Koyama, Dahara Shimasa, Kiyohito Marume, Masako Miyasato, and Mitsuru Watanabe.
The stage play is based on Adachitoka's original manga which also inspired a 2-season TV anime series. The first season of Noragami TV anime aired in 2014 while the second season, Noragami Aragotopremiered on October 2, 2015.
Last Updated on January 26, 2016 by Yu Alexius