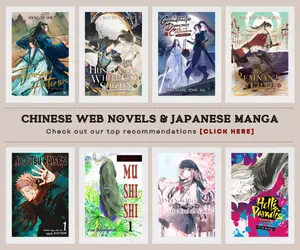 The plan to release the Megadimension Neptunia VII PlayStation 4 game on February 2 has been announced by Idea Factory International on Friday. According to the announcement, Megadimension Neptunia­ VII release date in North America will be on February 2 and in Europe on February 12. Megadimension Neptunia­ VII will be available both in physical and digital copy. The game was first released by Idea Factory for PS 4 in Japan on April 23, 2015.
Idea Factory
International refers Megadimension Neptunia­ VII as a PlayStation 4 exclusive even though that Entertainment Software Rating Board (ESRB) listed it as a Windows PC version of the game.
In 2013, a television anime adaptation of the game premiered in Japan and it was titled Hyperdimension Neptunia.
Last Updated on February 17, 2022 by Yu Alexius