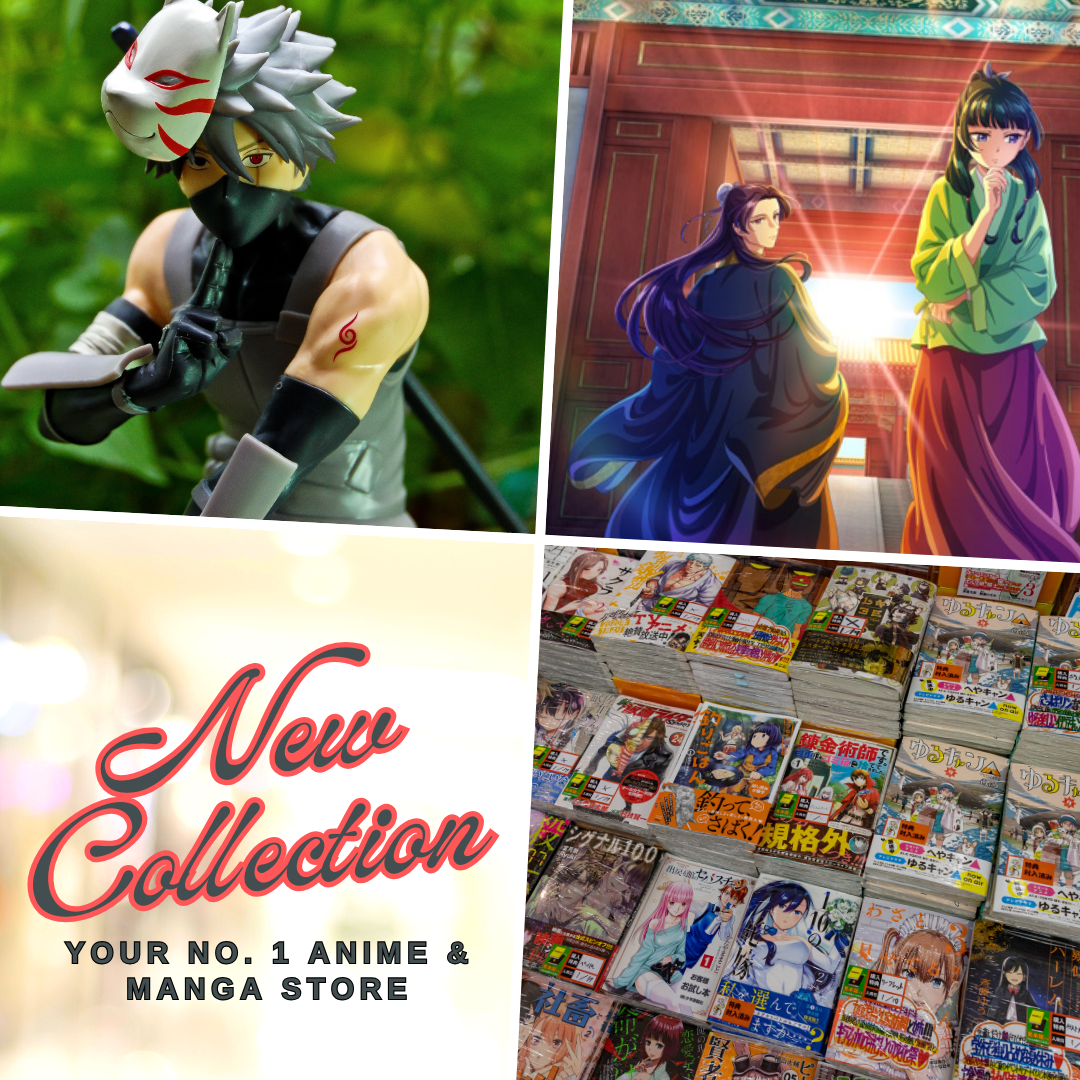 An upcoming original TV anime project titled "Mayoiga" will deliver us in a one of a kind dramatic adventure this spring of 2016. Mayoiga anime is a big project collaborated by director Tsutomu Mizushima, series script supervisor Mari Okada, and the anime studio Diomedea. If you're not familiar with those names, Mizushima previously worked on Girls und Panzer, Shirobako, and Prison School, while Okada worked on anohana: The Flower We Saw That Day, The Anthem of the Heart, and the 2015 mecha anime Mobile Suit Gundam: Iron-Blooded Orphans. Diomedia is the studio behind the anime series Kan Colle.
Mayoiga tagline reads "And so, we vanished."


The official website of Mayoiga anime describes its story this way:
30 young men and women who came together on a shady bus tour. The tour's destination: an illusive, possibly nonexistent village called Nanakimura. In Nanakimura, one can lead a utopian existence, free of the world's obstacles … or so it was rumored, like an urban legend.
"In despair over the real world … wanting to escape the tedious daily life … wanting to restart your life from scratch …"
The bus headed deep into the mountains, carrying 30 people each harboring their own expectations and wounds in their hearts…
And so, the place these 30 arrived at, was an uninhabited village with the lingering faint scents of life, even though it was falling apart.
What is the truth of Nanakimura facing the 30? You can't miss even one episode!
The character designs for the upcoming anime are drawn by Naomi Ide who previously worked on Kan Colle. The sound is personally directed by Mizushima at Studio Mausuwhile composing the music at Pony Canyonis Masaru Yokoyama.
Last Updated on January 3, 2016 by Yu Alexius