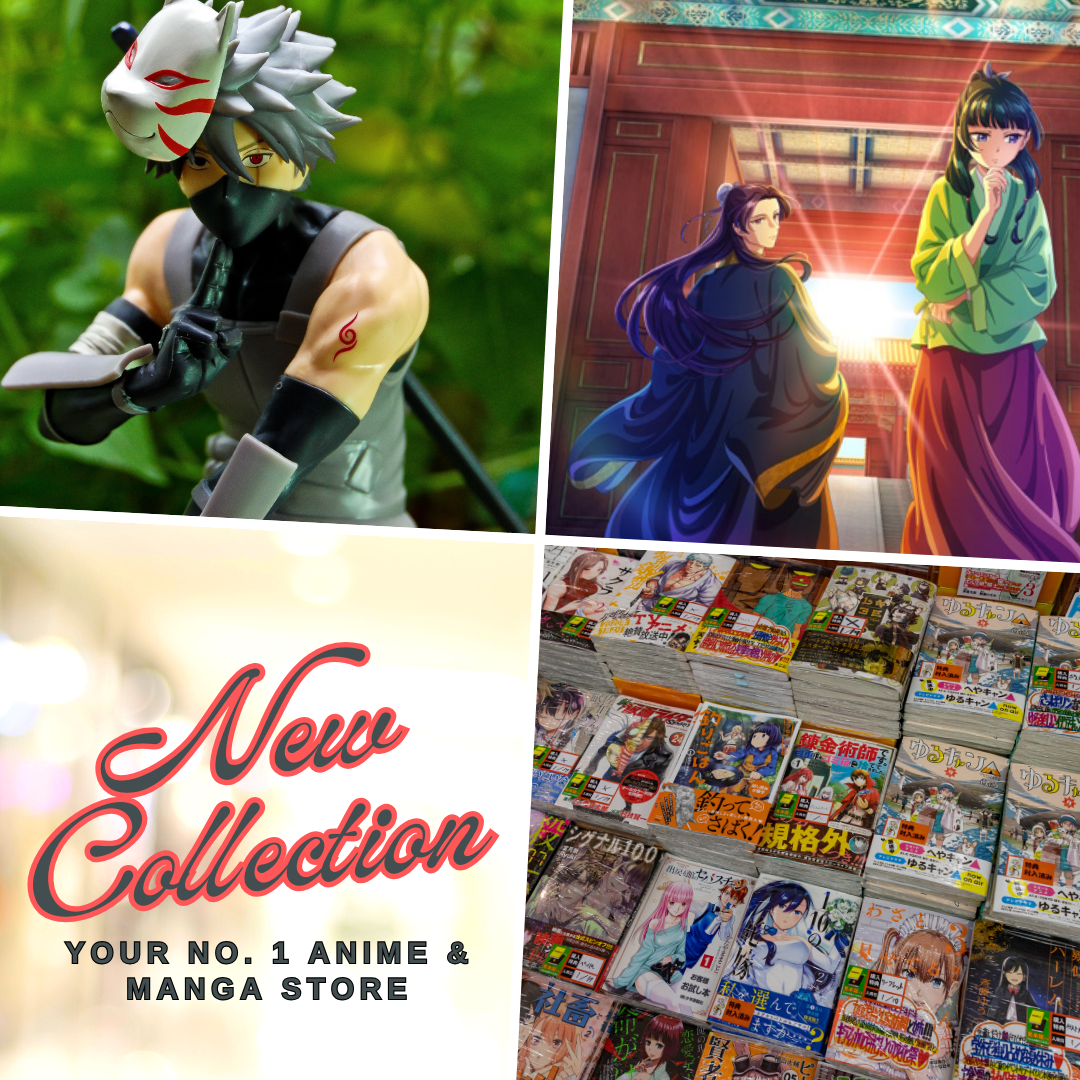 A preview special about the highly anticipated Macross Delta had aired on Thursday with early version of the TV anime's first episode. Shoji Kawamori the creator of the series also announced in the special that the full series will premiere this spring of 2016 though there's no exact date reveal yet.


 The composers of Macross Delta musical soundtrack include Saeko Suzuki, TOMISIRO, and Mina Kubota. Both Suzuki and TOMISIRO previously worked on Lagrange – The Flower of Rin-ne, while Kubotais known for her works on Kaleido Star, Destiny of the Shrine Maiden, A Letter to Momo,Photo Kano, Shattered Angels, and Amuri in Star Ocean. 
Macross Delta TV Anime Story
In the story, a group of girls form the "Tactical Music Unit" Walküre, the first major songstress group in the Macross anime franchise. (Macross 7 had the Jamming Birds group, and The MacrossDigital Mission VF-X game had the group Milky Dolls.) The Walküre group battles the Var Syndrome that is consuming the galaxy, and there is also the mysterious Aerial Knights Valkyrie fighter team of the Kingdom of Wind.
The taglines accompanying the above images are "Flying Walküre" and "Reveberating Wind." It was revealed that the Macross Delta first episode is titled "Senjō no Prologue" (Prologue to the Battlefield), furthermore, almost all the character names in the series have ties to aviation.
To give you a glimpse of Macross Delta TV anime, here's the previous release teaser video of the series together with a commercial featuring Walküre's song "Ikenai Borderline" (Unreachable Borderline). 
Source: Anime News Network
Last Updated on February 17, 2022 by Yu Alexius