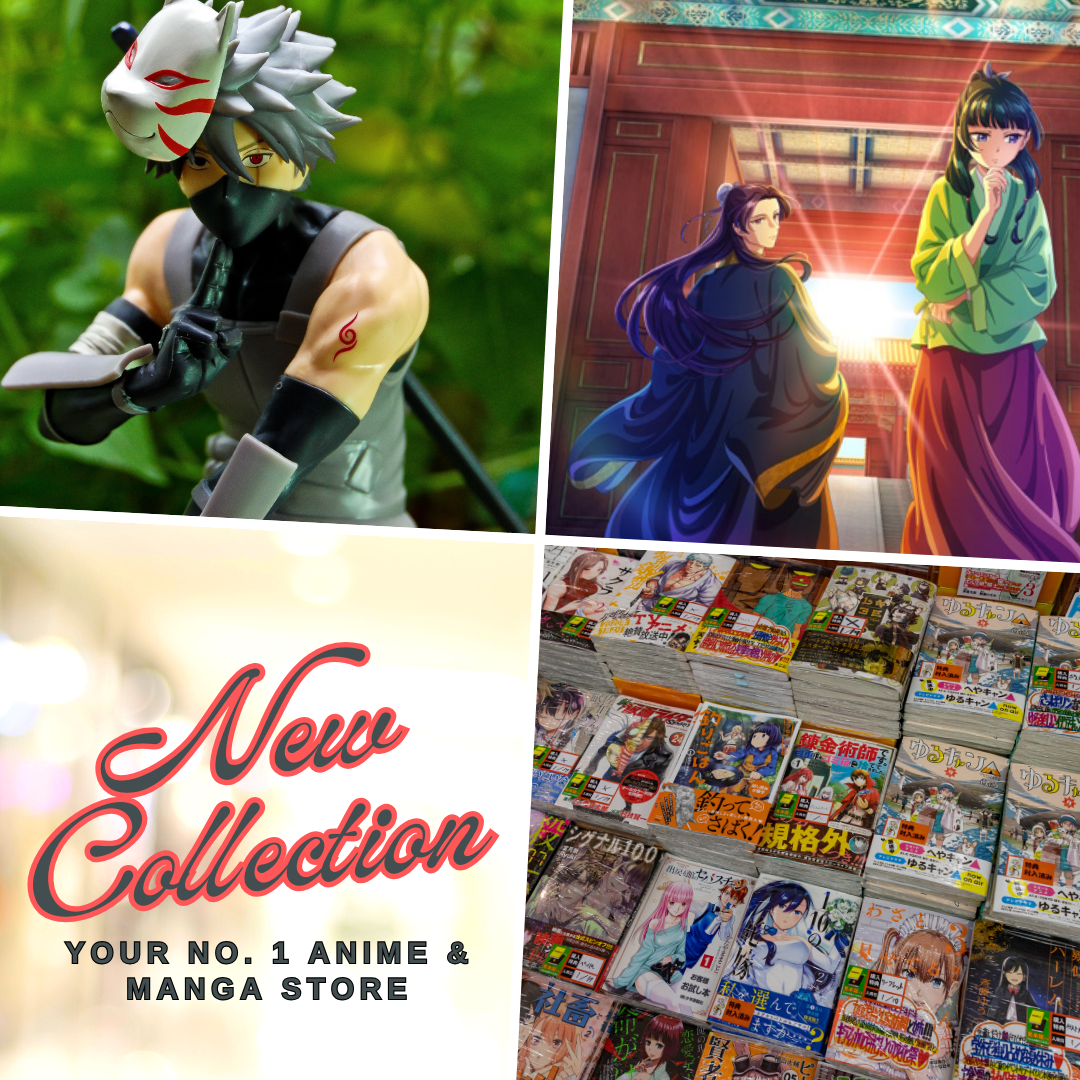 The Kickstarter campaign goal to localize the visual novel Libra of the Vampire Princess (Kyūketsu-hime no Libra) was finally reached. The campaign which is headed by the international licensing and translation group Mikandi Japan and XERO has raised at least US$125,181. Libra of the Vampire Princess Kickstarter campaign started on December 13, 205 with the goal to raise US$125,000.
Here's the story Libra of the Vampire Princess as described by Mikandi Japan and XERO:
Shuma Kusanagi was just an ordinary boy…
Until the day he is suddenly abducted by a mysterious girl named Iris who reveals to him a hidden secret about his birth.
Coursing through his veins, Shuma has a special kind of blood – vampire blood – passed down from his progenitors. Iris is known as a "ringleader" vampire who also has this ancestral blood, too. Her destiny: to "awaken" Shuma.
In his attempt to flee her clutches, Iris pounces on him to finish the embrace! Luckily, at the very last moment, the keepsake ring given to Shuma by his mother emits a blinding light that interrupts her vicious attack. Shuma breaks free and escapes from Iris, but soon realizes something inside him has gone amiss. Could he have become an odd, partially-turned vampire?
Now, many girls are entering his life from different directions and complicating the situation. To make matters worse, he is plagued by an overwhelming impulse to suck… their blood.
Below is Libra of the Vampire Princess opening movie with English subtitles.
Last Updated on March 31, 2021 by Yu Alexius