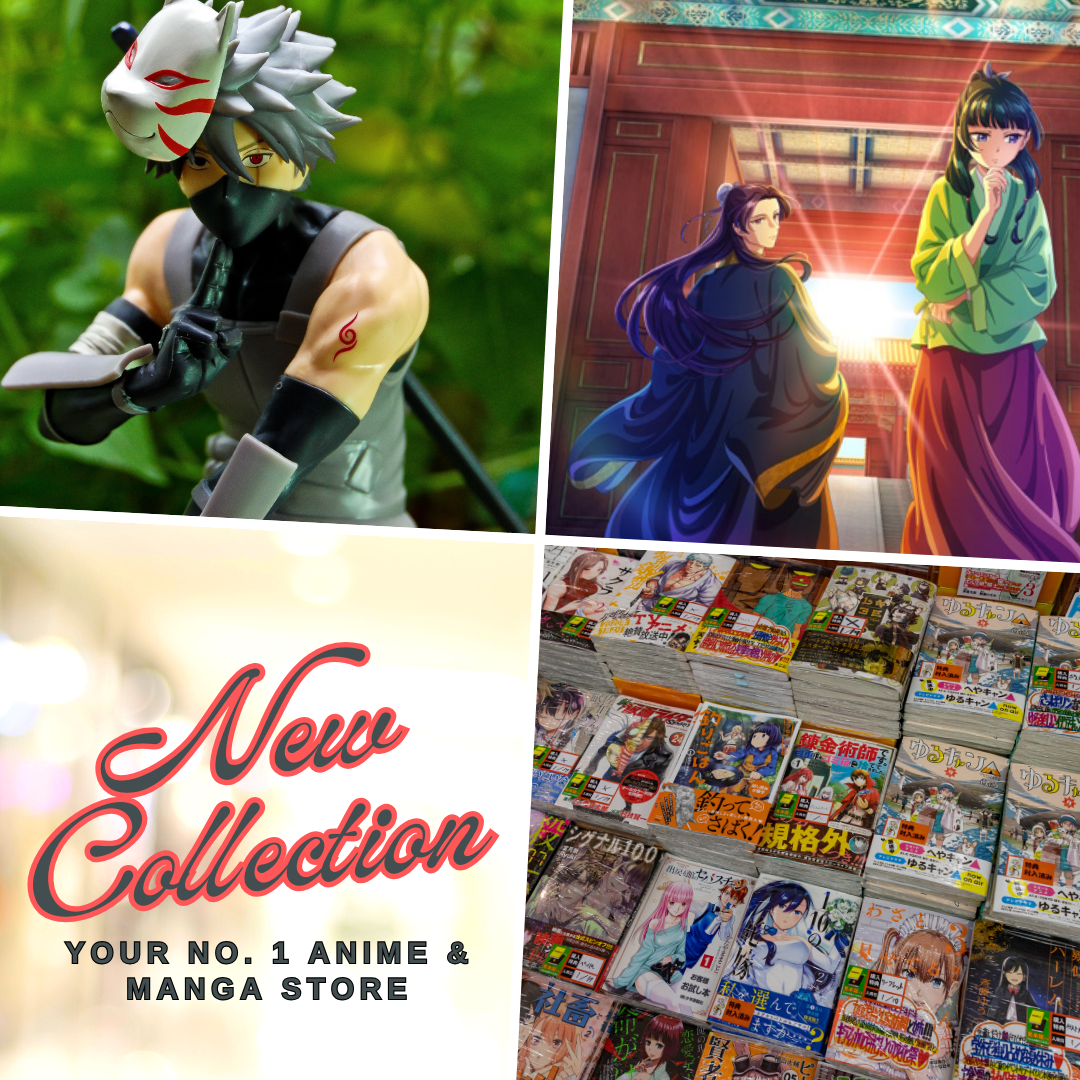 Hikaru Midorikawawho played on some of the most popular anime characters such as Slam Dunk's Rukawa, Mobile Suit Gundam Wing's Heero, Fushigi Yugi's Tamahome will play the titular character in the upcoming anime series from Studio DEENwhich is 'Haven't You Heard? I'm Sakamoto'. The upcoming anime is an adaptation of Nami Sano's Haven't You Heard? I'm Sakamoto (Sakamoto desu ga?) manga.

On Friday, Kadokawalaunched the official website for the upcoming TV anime and the site revealed the cast and staff including the first visual for the show.
'Haven't You Heard? I'm Sakamoto' TV anime will be directed by Shinji Takamatsu at Studio DEEN. Providing the character designs for animation is Atsuko Nakajima while composing the music is Yasuhiko Fukuda.

Haven't You Heard? I'm Sakamoto's story follows the daily life of the "coolest" high school student, Sakamoto. As soon as he transfers to his new school, he attracts the attention of not just his class but the whole student body, and his jealous classmates' attempts to bully him repeatedly backfire and instead make Sakamoto look cooler.

The anime will premiere in April on different TV channels such as TBS and BS-TBS.

Are you guys excited for this upcoming anime series? In order to find out the rest of the cast members, please save this page or bookmark Yu Alexius anime blog as we will update you with upcoming news about 'Haven't You Heard? I'm Sakamoto'.
Last Updated on February 17, 2022 by Yu Alexius