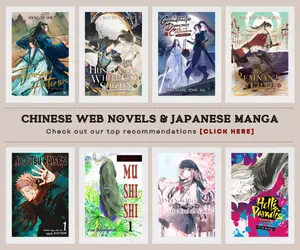 It was revealed on the wraparound jacket band on the fourth and final volume of Haven't Your Heard? I'm Sakamoto (Sakamoto desu ga?) manga that it's getting a TV anime adaptation which will premiere this spring of 2016. The Haven't You Heard? I'm Sakamoto anime will air on TBS and BS-TBS and it is based on the manga series with the same name by Nami Sano.
Haven't You Heard? I'm Sakamoto Story
The story follows the daily life of the "coolest" high school student, Sakamoto. As soon as he transfers to his new school, he attracts the attention of not just his class but the whole student body, and his jealous classmates' attempts to bully him repeatedly backfire and instead make Sakamoto look cooler.
Haven't You Heard? I'm Sakamoto won the Comic Natalie Grand Prize in 2013 as well as the best "male-oriented" comics' volume award from Da Vinci magazine. The manga launched in 2011 by Sano in Kadokawa's harta magazine and ended last December 2015. 
Last Updated on February 17, 2022 by Yu Alexius