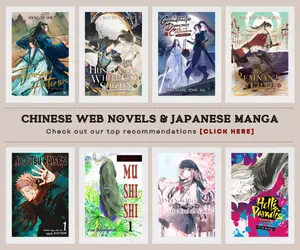 The remake of Final Fantasy Adventure (Seiken Densetsu -Final Fantasy Gaiden-) gets an English version and it was launched by Square Enix on the official website of the game last Friday. The company announced that they will release the game for iOS and Android devices in the West. The game will be release in the West under the title Adventures of Mana. The story and main characters from the original such as Hero, Heroine, Shadow Night, Bogard,and Chocobo will be feature in Final Fantasy Adventure remake.
The game's English tagline reads, "Relieve the excitement of Final Fantasy Adventure—a timeless classic remastered for a new generation."
Below is the Japanese trailer of the game released by Square Enix on September 2015.
Last Updated on March 23, 2021 by Yu Alexius