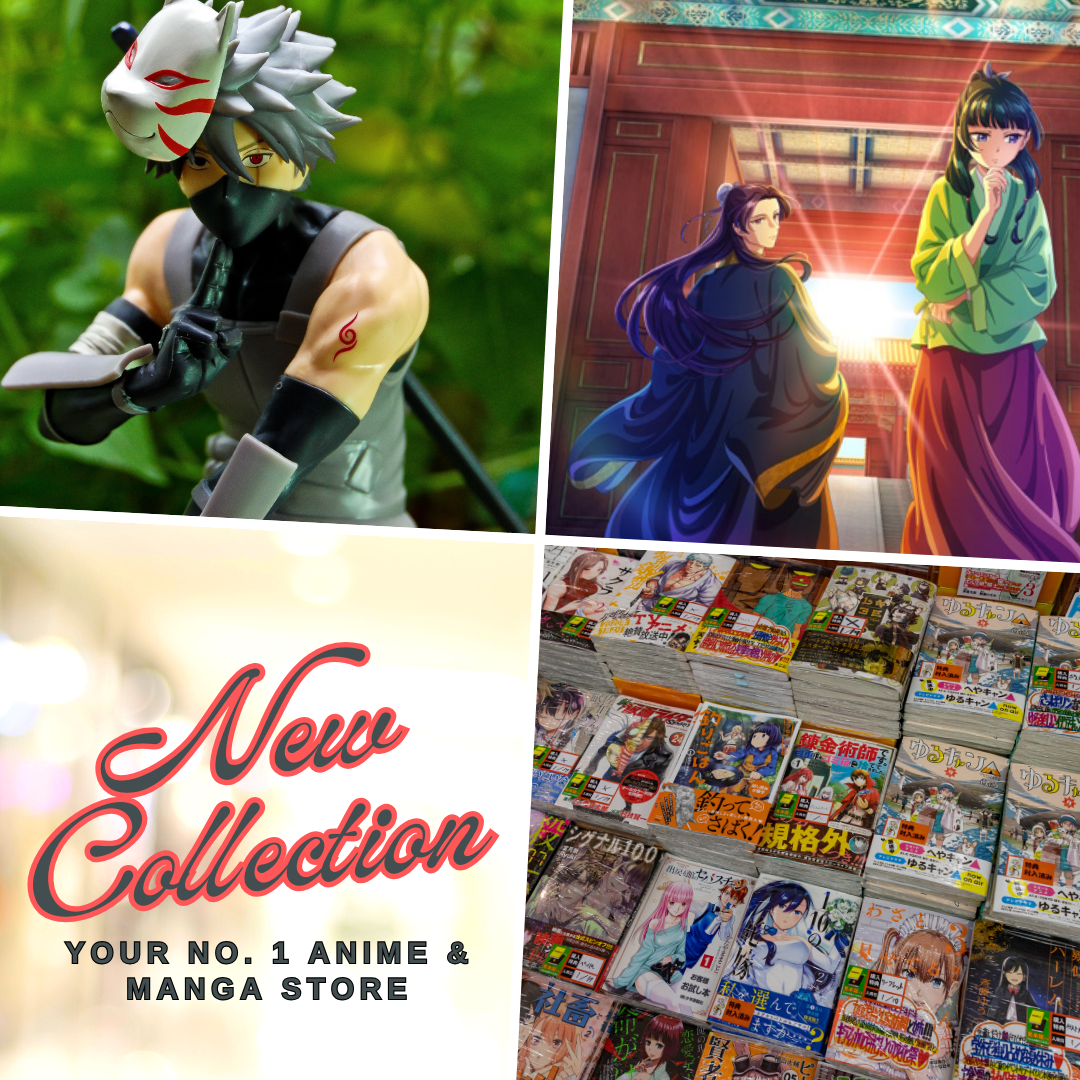 A PlayStation Vita game based on the original anime series Dance with Devils that aired last fall of 2015 has been green lit and slated for shipment on March 24, 2016. Dance with Devils PS Vita game will be available for 5,800 yen (roughly US$48) on a regular edition, while the limited edition version will sell for 7,800 yen (roughly $US65). The game is developed by Rejet together with Elements Garden providing the music. 
The romance adventure game follows the same story as the Dance with Devils anime. Players play as Ritsuka Tachibana, and can choose to start a relationship with Rem, Lind, Urie, Mage, Shiki, and Roen. The game will contain over 100 event illustrations.
The game is based on Dance with Devils anime series that premiered in Japan last October 7, 2015.
Dance with Devils Story
From Rejet, the original creator of Diabolik Lovers, and Brains Base, the studio behind Princess Jellyfish, comes a devilish tale of high school seduction. Second-year student Ritsuka Tachibana has the perfect school-to-life balance, but all of that's thrown into chaos when she discovers that several of her handsome male classmates are actually demons in disguise.
Last Updated on January 4, 2016 by Yu Alexius