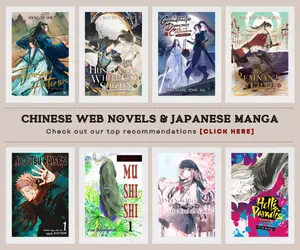 The English-subtitled trailer for KOEI Tecmo America upcoming game Arslan: The Warriors of Legend (Arslan Senki x Musou) has been unveiled on Thursday. The trailer announced that the game will be available on PC via Steam together with the PlayStation 4, PlayStation 3, and Xbox One version of the game.

Furthermore, two character highlight videos were streamed by KOEI Tecmo America featuring the character Farangis and Gieve.
Among Arslan: The Warriors of Legend (Arslan Senki x Musou) playable characters are: 
Arslan
Daryun
Narsus
Gieve
Falangies
Alfarīd
Elam
Jaswant
Kishward
Hilmes
Zandeh
Kubard
Tūs
Isfān
Zarāvant.

The game's Mardān Rush feature allows players to lead a troop of soldiers and deliver heavy damage to the enemy army. Players can control cavalry, archers, or infantry to utilize each group's special abilities. The feature allows players to overcome obstacles, attack distant opponents, and rescue allies in strategic gameplay. The game's Charge Shift mechanic allows players to string multiple combos by changing weapons. The game contains more than 200 Skill Cards that can change a character's abilities, and it also features side stories that go deeper into the story. (Anime News Network)
Arslan: The Warriors of Legend (Arslan Senki x Musou) release in North America is slated on February 9, 2016 and followed by European release on February 12.In North America, a special weapon and armor set for Daryun and "Conflict at Gujarat Fortress," a new original scenario for Free Mode will be included upon the release by GameStop and EB Canada. On the other hand, Best Buy and Amazon will offer a new original scenario called "Battle for the Title," for Free Mode.
Last Updated on February 17, 2022 by Yu Alexius