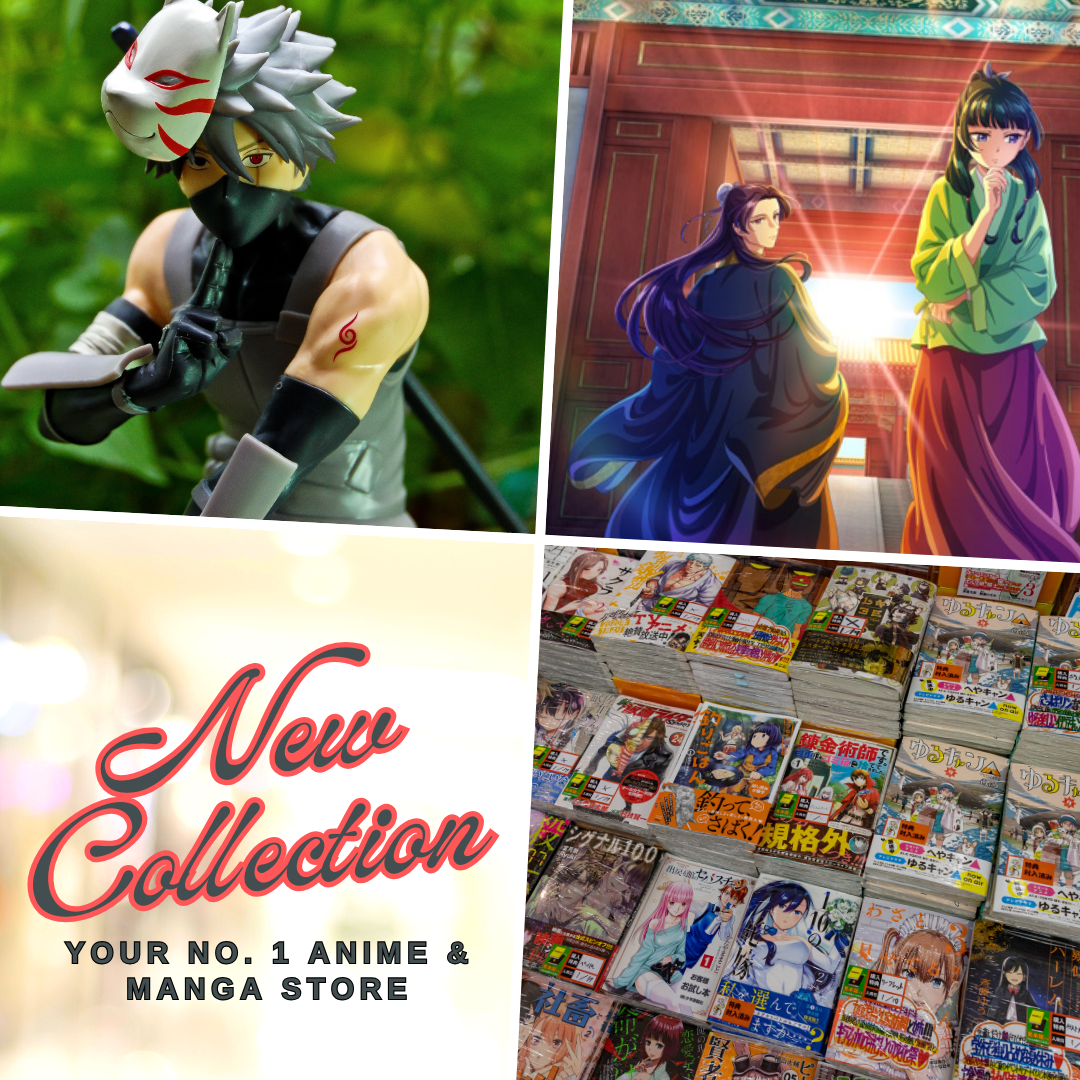 Let's be real, one of the most important part of an anime series is its opening theme song. It is usually the first thing that entices the viewers' attention, especially when the series has just started. It gives a glimpse of what the viewers can expect from the anime and also preview who's the main characters, the supporting roles and the villains.
Tori no Uta – The Bird's Song by Lia (Air Anime)


"KINGS" by angela (K-Project)



Boku ni Dekiru Koto – The Things That I Can Do by by HOW MERRY MARRY (Natsume Yuujinchou San)


Cha-La Head-Cha-La by Hironobu Kageyama (Dragon Ball Z)



Vestige by T.M. Revolution (Gundam Seed Destiny)



Ohayou by Keno (Hunter x Hunter 1999)



Butterfly by Koji Wada (Digimon)



Pokemon Theme by Jason Paige (Pokemon)



Ito Oshii Hito No Tameni  – For the Sake of my Beloved by Satou Akemi (Fushigi Yuugi)



Hero's Come Back!! by Nobodyknows (Naruto Shippuden)


So, that's our Top 10 anime opening theme songs, if you have any suggestions or opinions, feel free to drop a comment below.
Last Updated on December 13, 2015 by Yu Alexius