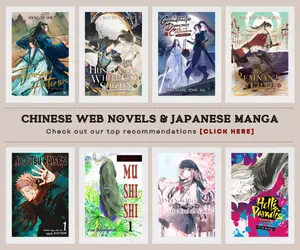 Tales of Zestiria the X (pronounced "cross") is the 2016 TV anime from the Tales of series. The announcement about the 2016 Tales of TV anime was made by Bandai Namco Entertainment during the Tales of Series IP Lineup that took place last Tuesday – December 15, 2015. The first announcement about the upcoming new TV anime of the Tales of role-playing game franchise was revealed by the company during the Tales of Festival 2015event that took place in June 2015. The anime project will be produce by the studio ufotable.


Studio ufotable previously produced a Tales of TV anime and that is Tales of Zestiria: Dōshi no Yoakeanime special way back in 2014.
Tales of Zestiria the X
isn't the first of the Tales of game series to receive an anime adaptation. Among other Tales of anime are Tales of Eternia (TV anime), Tales of the Abyss (TV anime), Tales of Vesperia ~The First Strike~ (film), Tales of Phantasia (video anime series), and Tales of Symphonia the Animation (video anime series).
Text: A brand new work presented by ufotable
Text: Production on a TV animation green-lit
Text: The journey of the shepherd transcends Zestiria
Text: Tales of 20th Anniversary Animation
Text: Original Creator: Bandai Namco Entertainment
Text: Animation Production: ufotable
Last Updated on March 21, 2021 by Yu Alexius